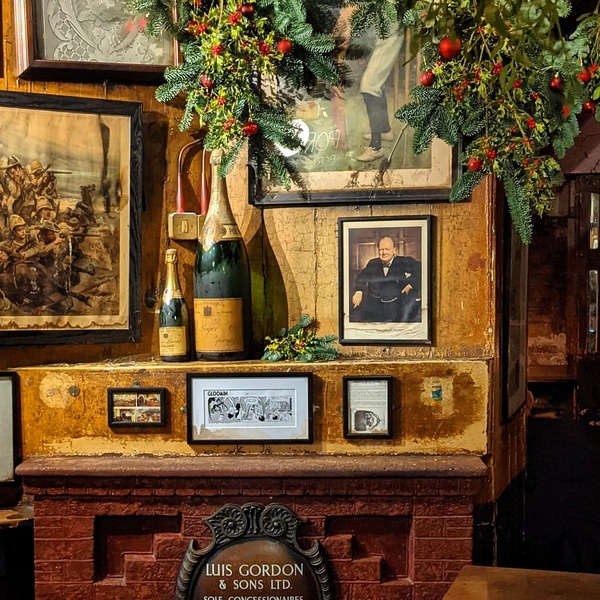 Christmas and NYE at Gordon's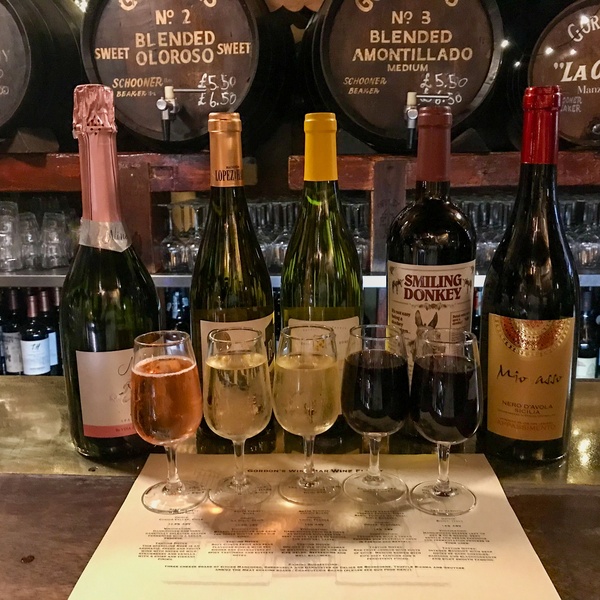 Wine Tasting Experience
Our very first wine flight for you to enjoy has landed!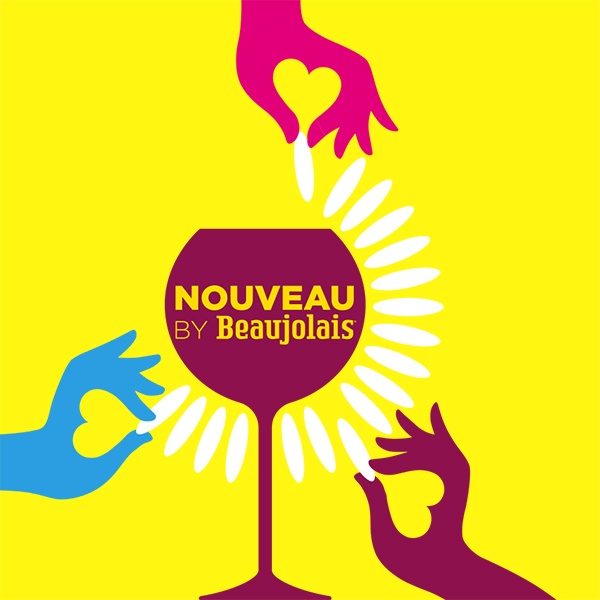 Beaujolais Nouveau and our Winter Off...
Yes, it's back! This year we are going full steam ahead with our Beaujolais Nouveau Breakfast. As the winter months loom we are also looking forward to bringing back some festive classics. Click for more!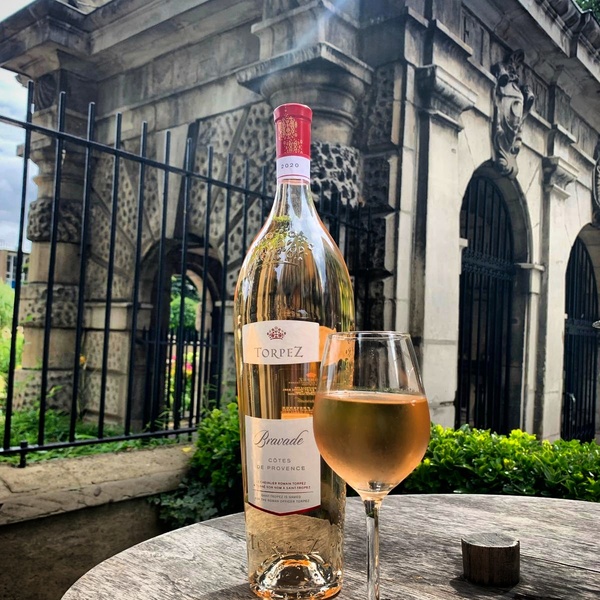 Magnum Rosé has Landed at Gordon's
Perfect for making the most of these last summer days and to celebrate the return of being able to meet in groups!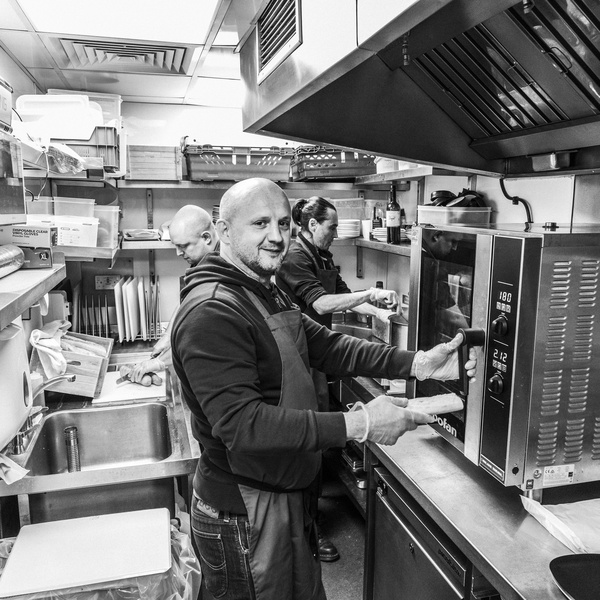 We're Hiring
Gordon's is looking for new kitchen staff! Join our dynamic and friendly team in one of London's most iconic bars.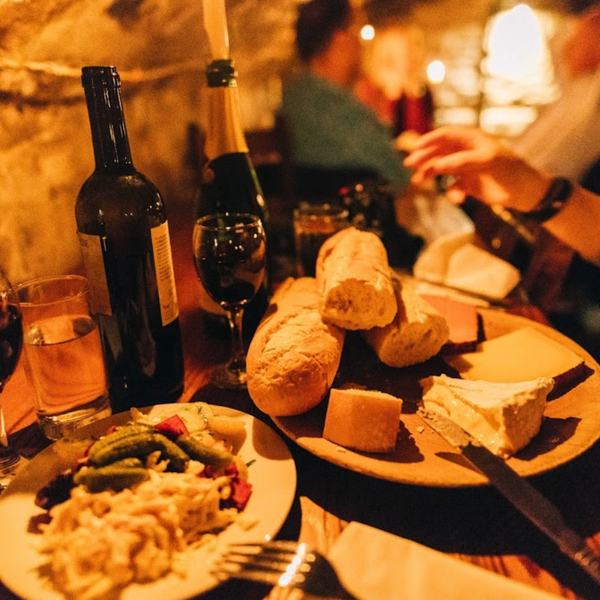 19th July Covid Update
More seating available inside from today!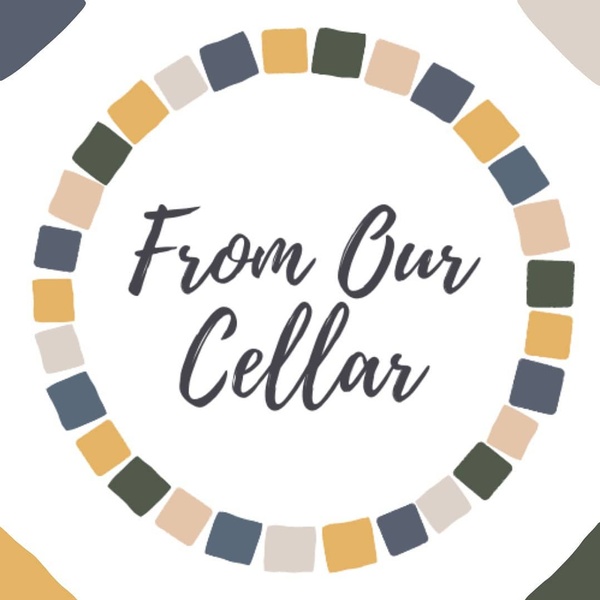 Launch of From Our Cellar
From Our Cellar to yours: Next Generation of Gordon's Family announces online marketplace to deliver the finest food and drink to your door.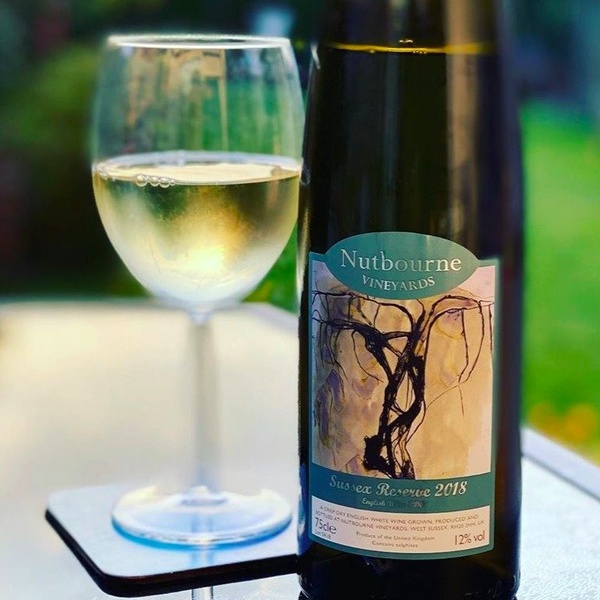 English Wine Week 2021
Save the date: 19 - 27 June! Join us for English Wine Week with a special new wine added just for the occasion!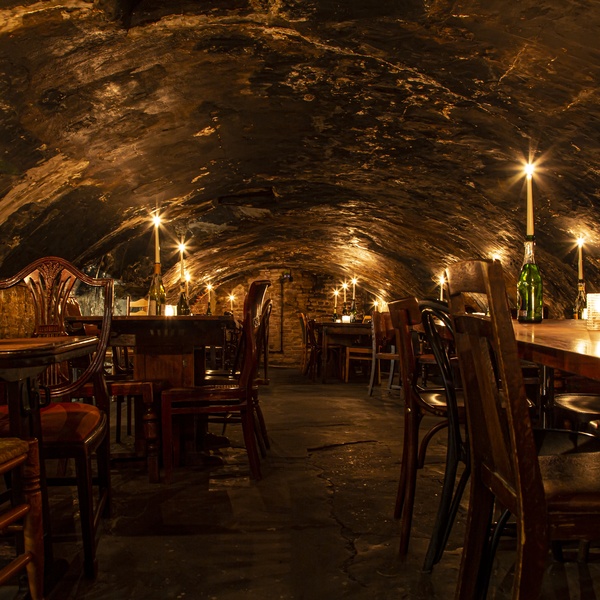 May Restriction Easing Update
Great news for all the lovers of Gordon's, we will be able to welcome you all back inside the cave from the 17th of May!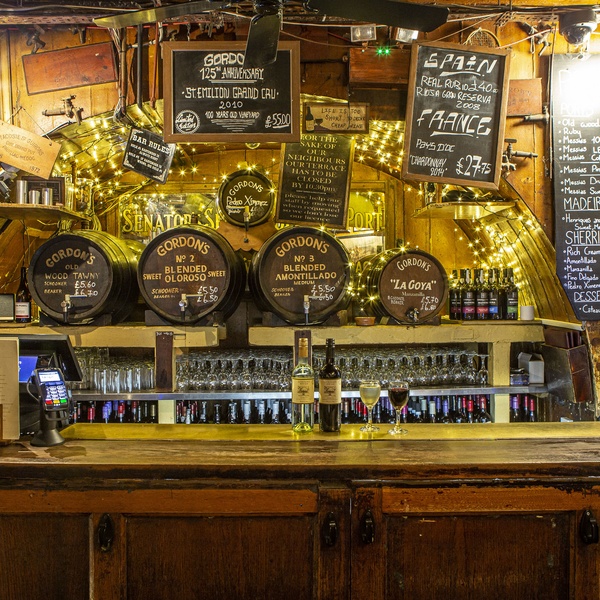 We are recruiting!
We are looking for enthusiastic and dedicated people to expand our team of serving and bar staff.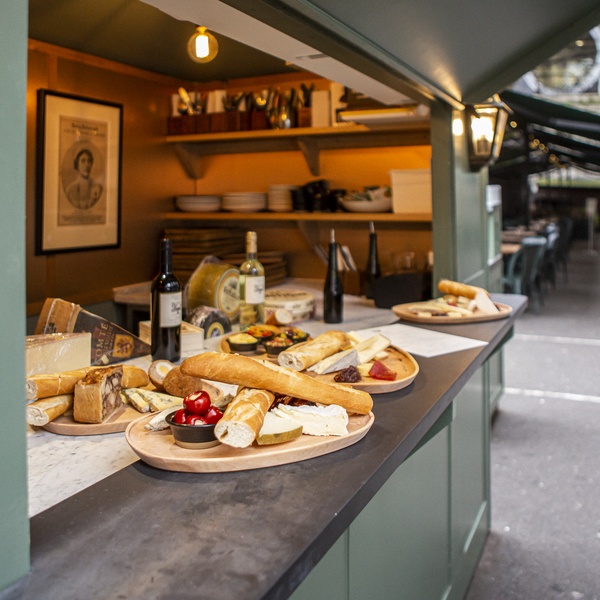 April Reopening
We are extremely excited to announce our re-opening from the 12th April!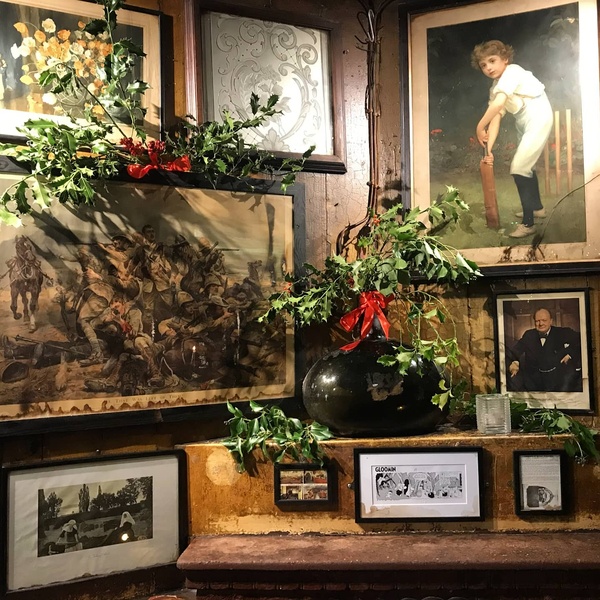 January Lockdown
Just a quick update as we enter Lockdown once more.