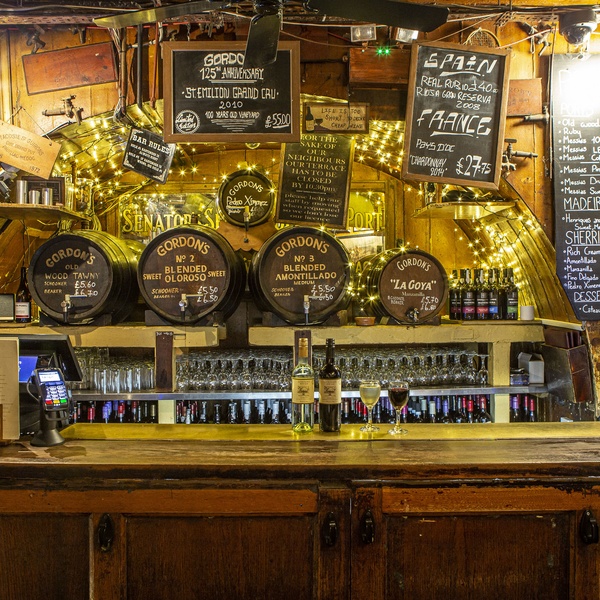 We are recruiting!
We are looking for enthusiastic and dedicated people to expand our team of serving and bar staff.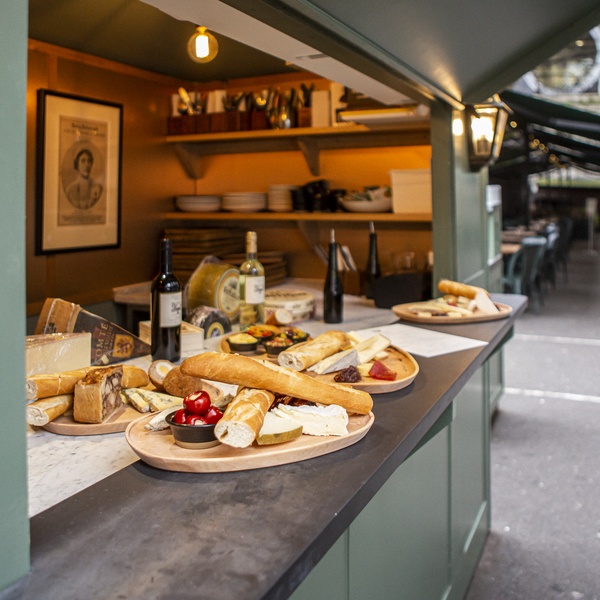 April Reopening
We are extremely excited to announce our re-opening from the 12th April!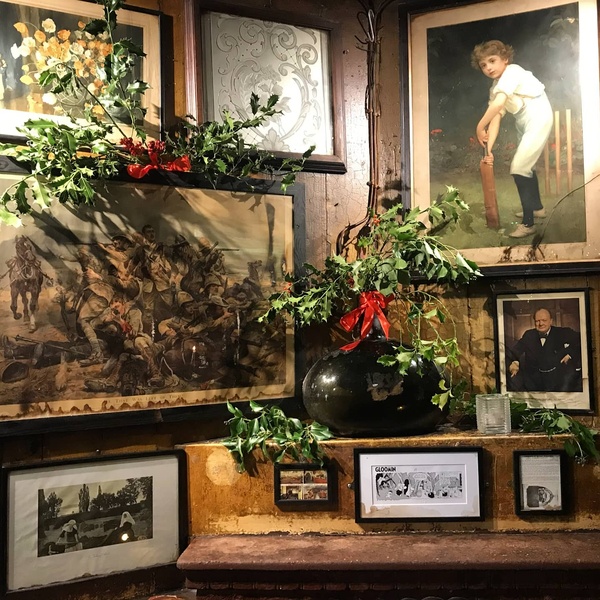 January Lockdown
Just a quick update as we enter Lockdown once more.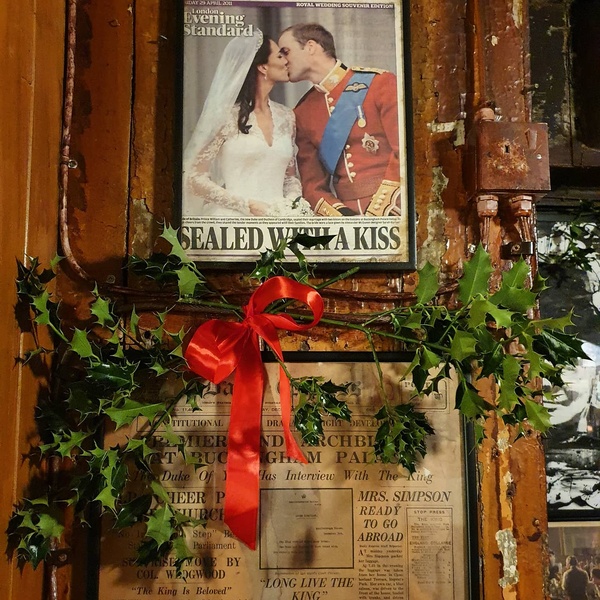 December Covid Closure
Wishing you all a very Merry Christmas and hope to see you very soon.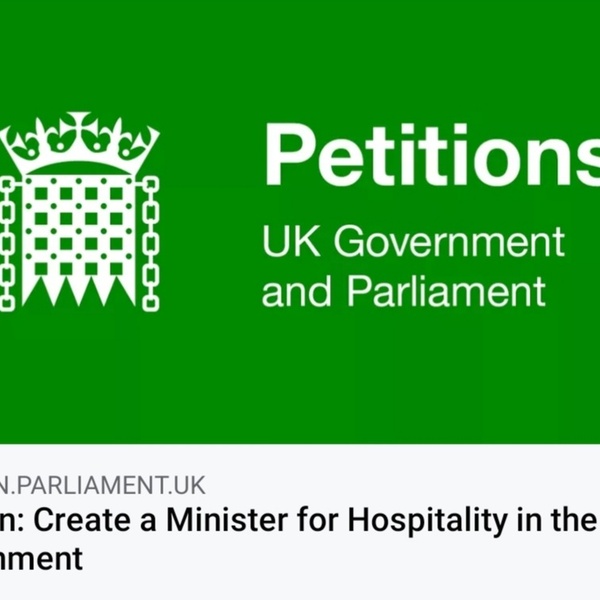 Hospitality needs your help
2020 has been extremely tough on the hospitality sector and at Gordon's we would like to thank you for your continued support and ask you to take a moment to sign a very important petition.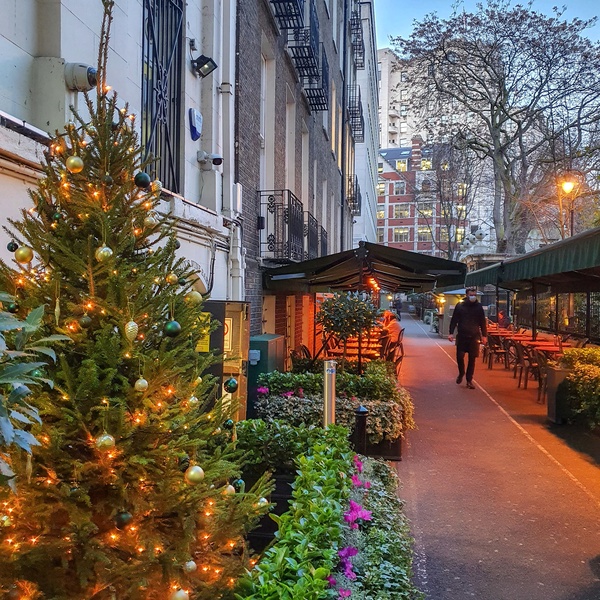 Tier 2 Re-opening at Gordon's
An update for all our customers as we reopen in time for Christmas!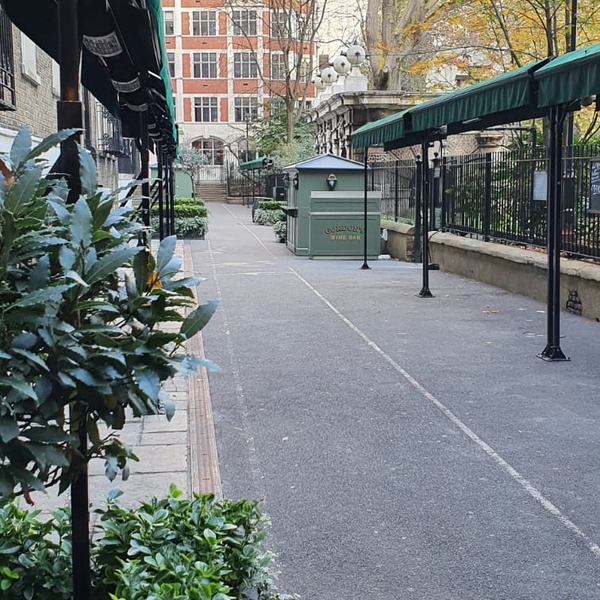 Temporarily Closed, Again
It's goodbye, just for now.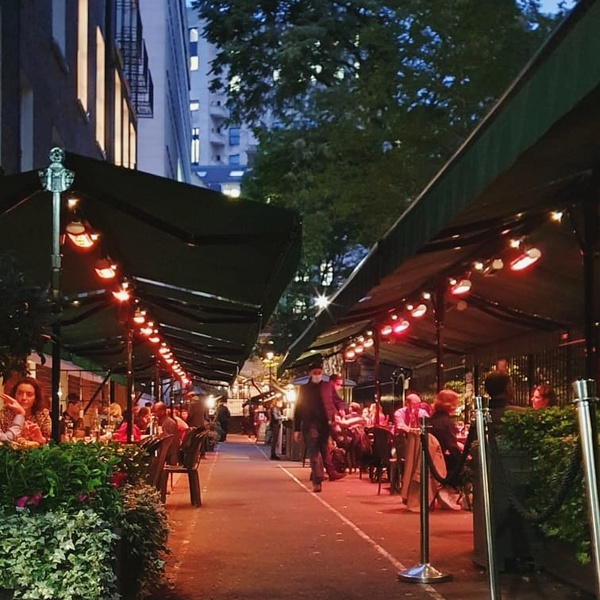 Covid-19 Update
As we adapt to these new restrictions we wanted to let you know what to expect when you visit Gordon's.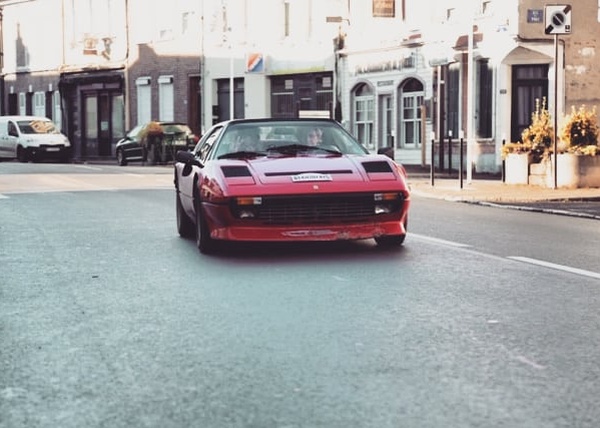 Beaujolais Nouveau - 19th November 2020
It's back and we plan to stick to tradition! Serving our classic breakfast from 8am and a very special lunch from 12pm and of course the Beaujolais Nouveau will be available to taste all day long.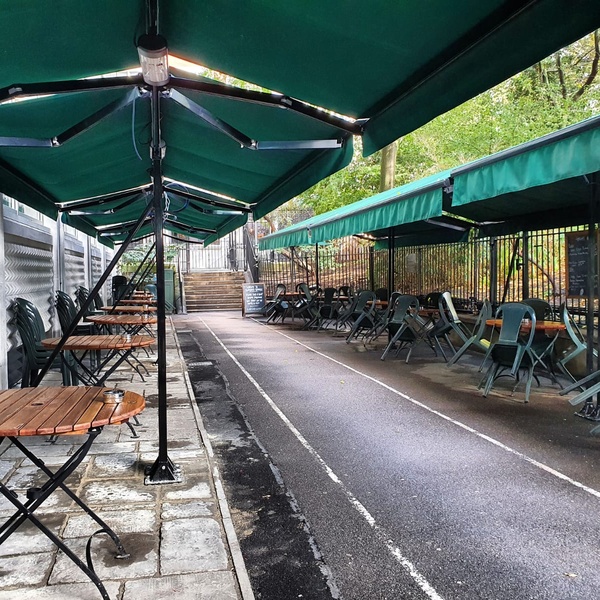 New Awnings are Here!
As we left summer behind and welcomed autumn we have been very excited to install new awnings on the North side of the terrace!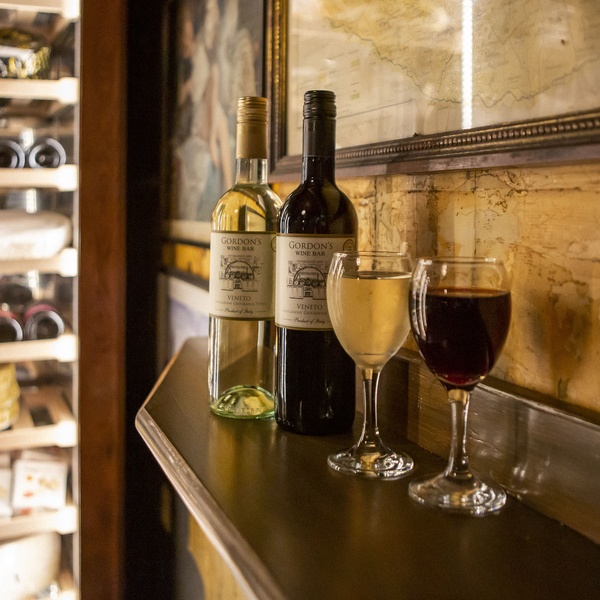 Gordon's Own Label Wine
Buy a case of Gordon's Own Label Wine and collect it at the bar for only £45!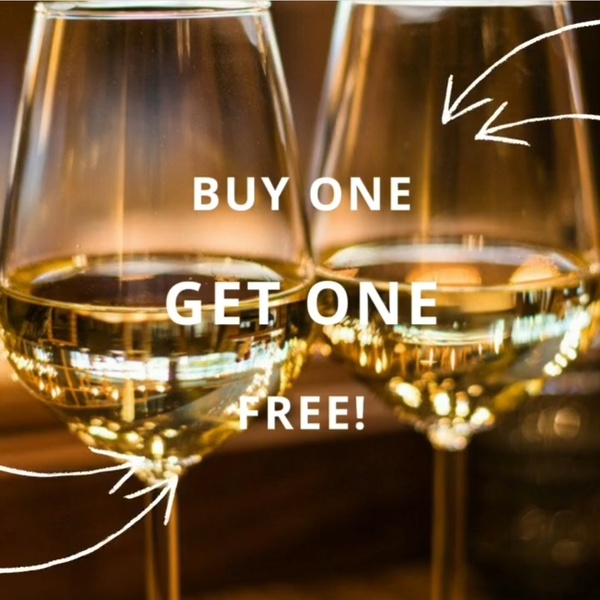 Buy One Get One Free!
A special offer throughout September to bring a little cheer!