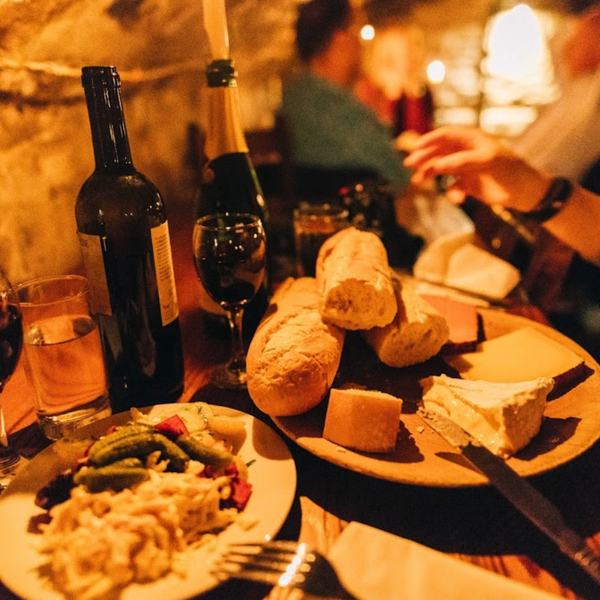 19th July Covid Update
More seating available inside from today!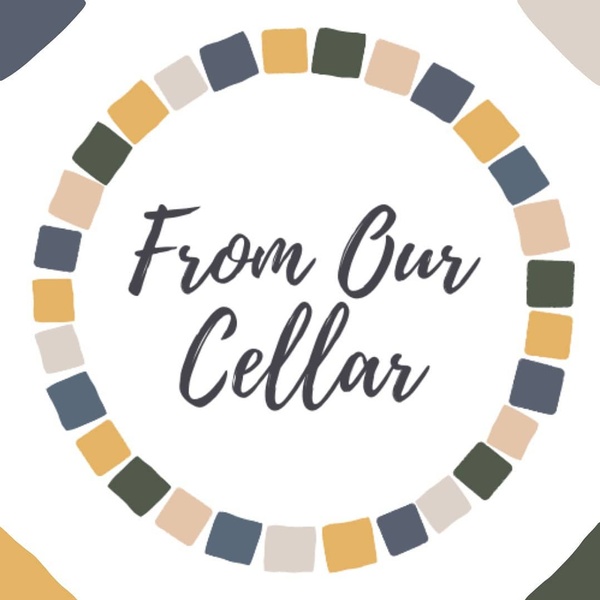 Launch of From Our Cellar
From Our Cellar to yours: Next Generation of Gordon's Family announces online marketplace to deliver the finest food and drink to your door.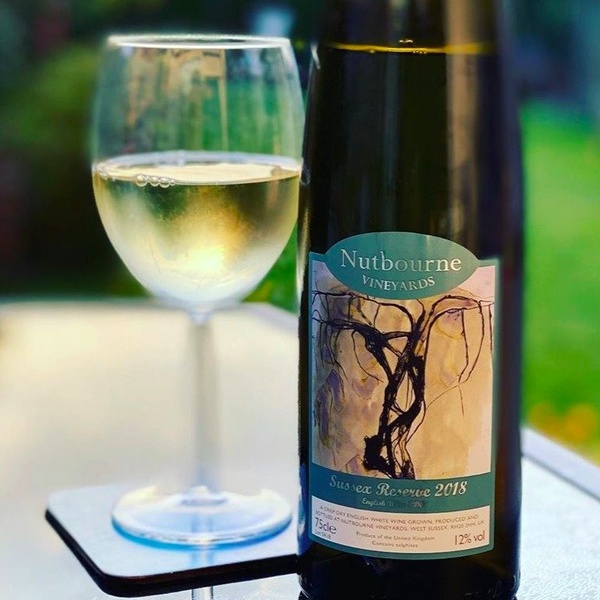 English Wine Week 2021
Save the date: 19 - 27 June! Join us for English Wine Week with a special new wine added just for the occasion!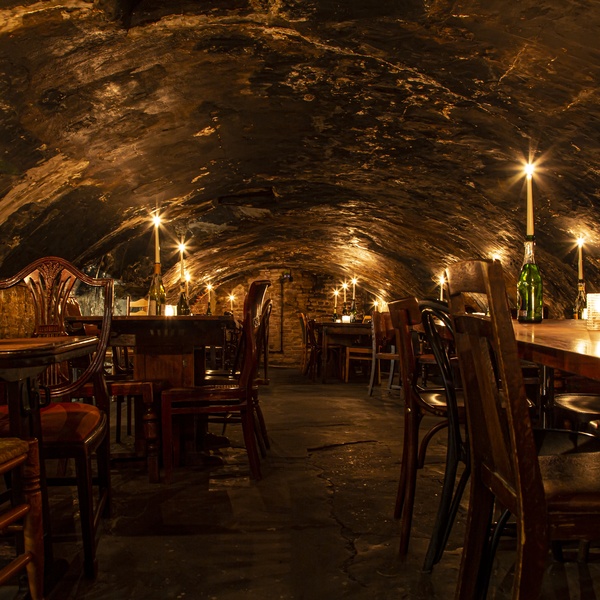 May Restriction Easing Update
Great news for all the lovers of Gordon's, we will be able to welcome you all back inside the cave from the 17th of May!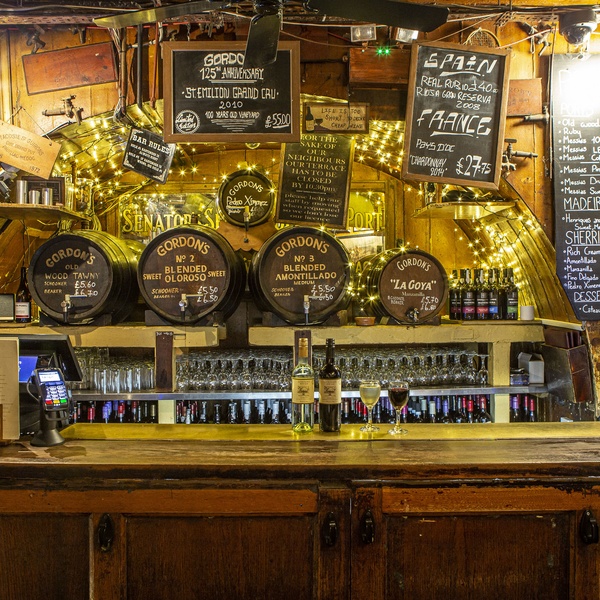 We are recruiting!
We are looking for enthusiastic and dedicated people to expand our team of serving and bar staff.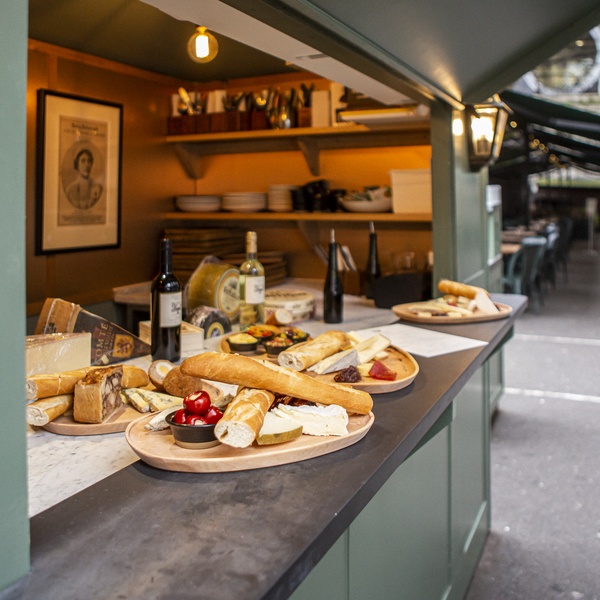 April Reopening
We are extremely excited to announce our re-opening from the 12th April!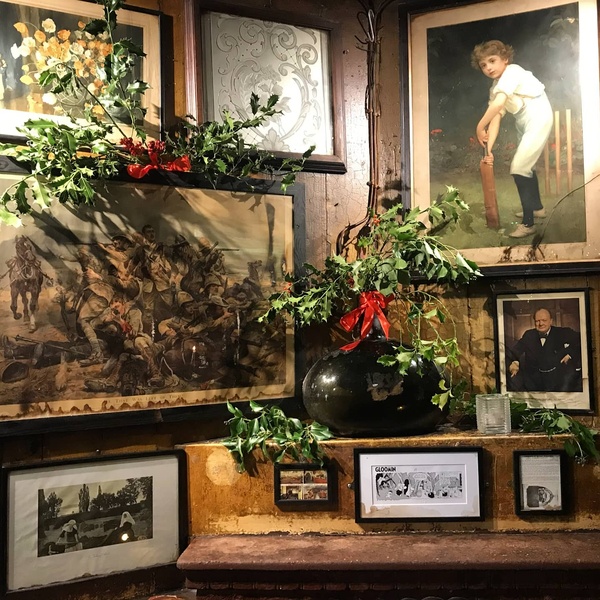 January Lockdown
Just a quick update as we enter Lockdown once more.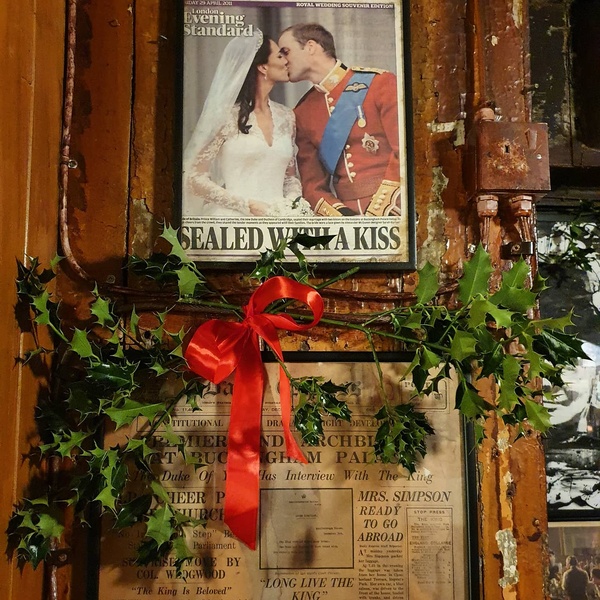 December Covid Closure
Wishing you all a very Merry Christmas and hope to see you very soon.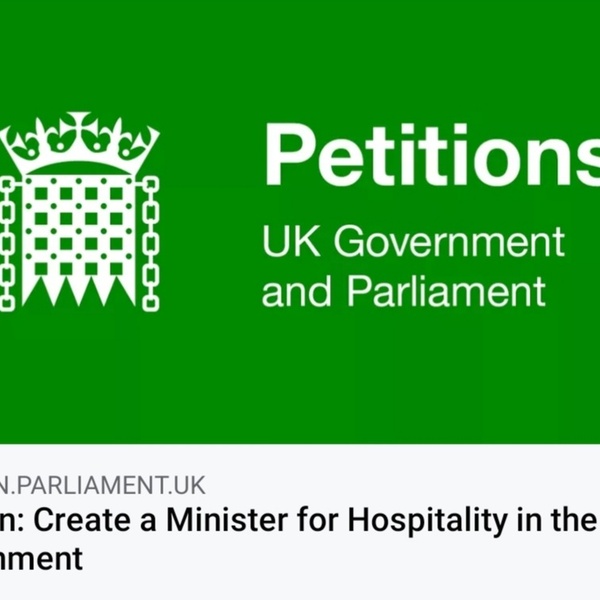 Hospitality needs your help
2020 has been extremely tough on the hospitality sector and at Gordon's we would like to thank you for your continued support and ask you to take a moment to sign a very important petition.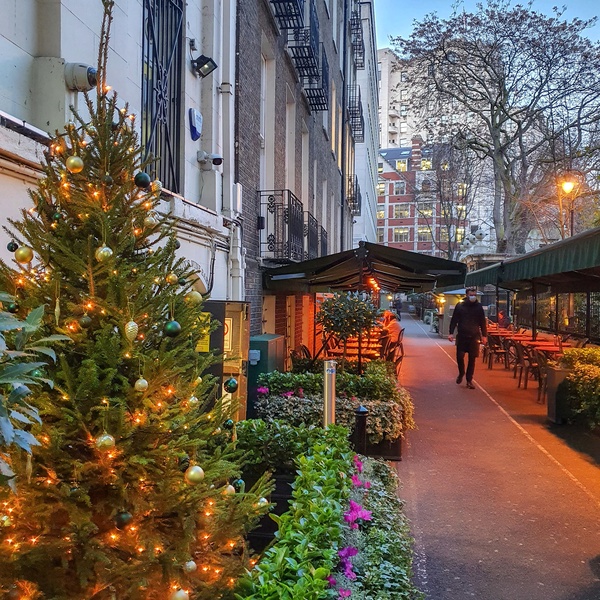 Tier 2 Re-opening at Gordon's
An update for all our customers as we reopen in time for Christmas!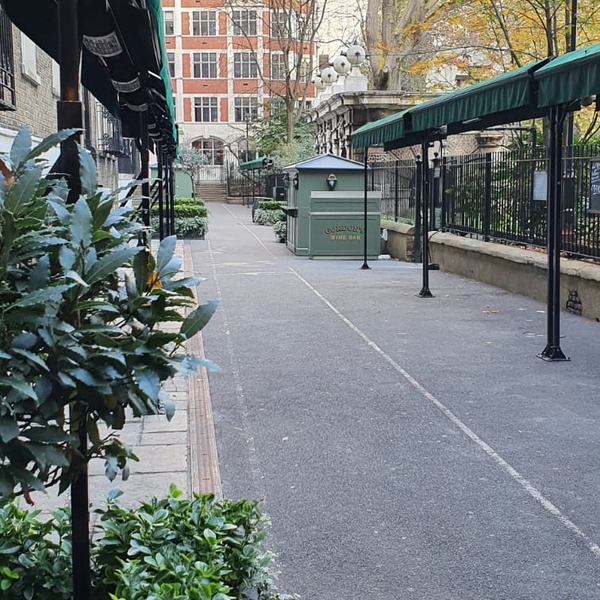 Temporarily Closed, Again
It's goodbye, just for now.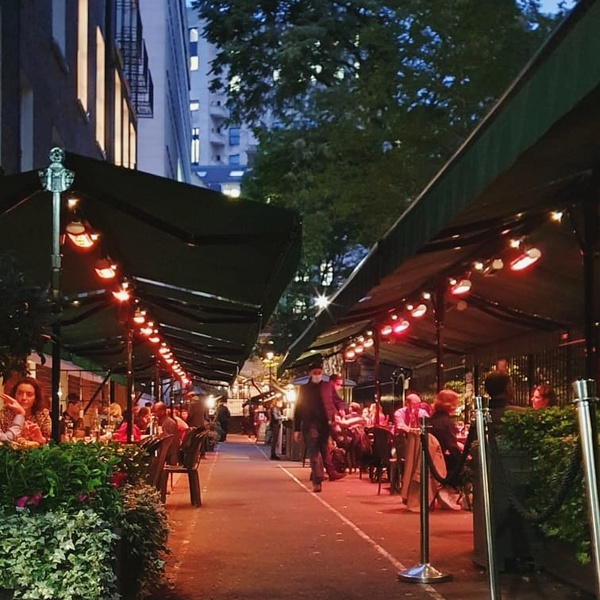 Covid-19 Update
As we adapt to these new restrictions we wanted to let you know what to expect when you visit Gordon's.