New Terrace Kiosks Now Open
Have you visited our brand new kiosks outside? It is styled to look like a heritage Hackney-Cab Shelter, a Victorian institution. With the new changes required by Westminster Council we took the opportunity to try and bring Gordon's history out of the cave and onto our terrace. To complement the beautiful Watergate Monument we decided these kiosks would respect the historic significance of the terrace.
We love the new look and it is already attracting customers.
From the new bar you will also be able to buy mulled wine, to keep you warm through the autumn and winter nights to come.
See you soon on Watergate Walk!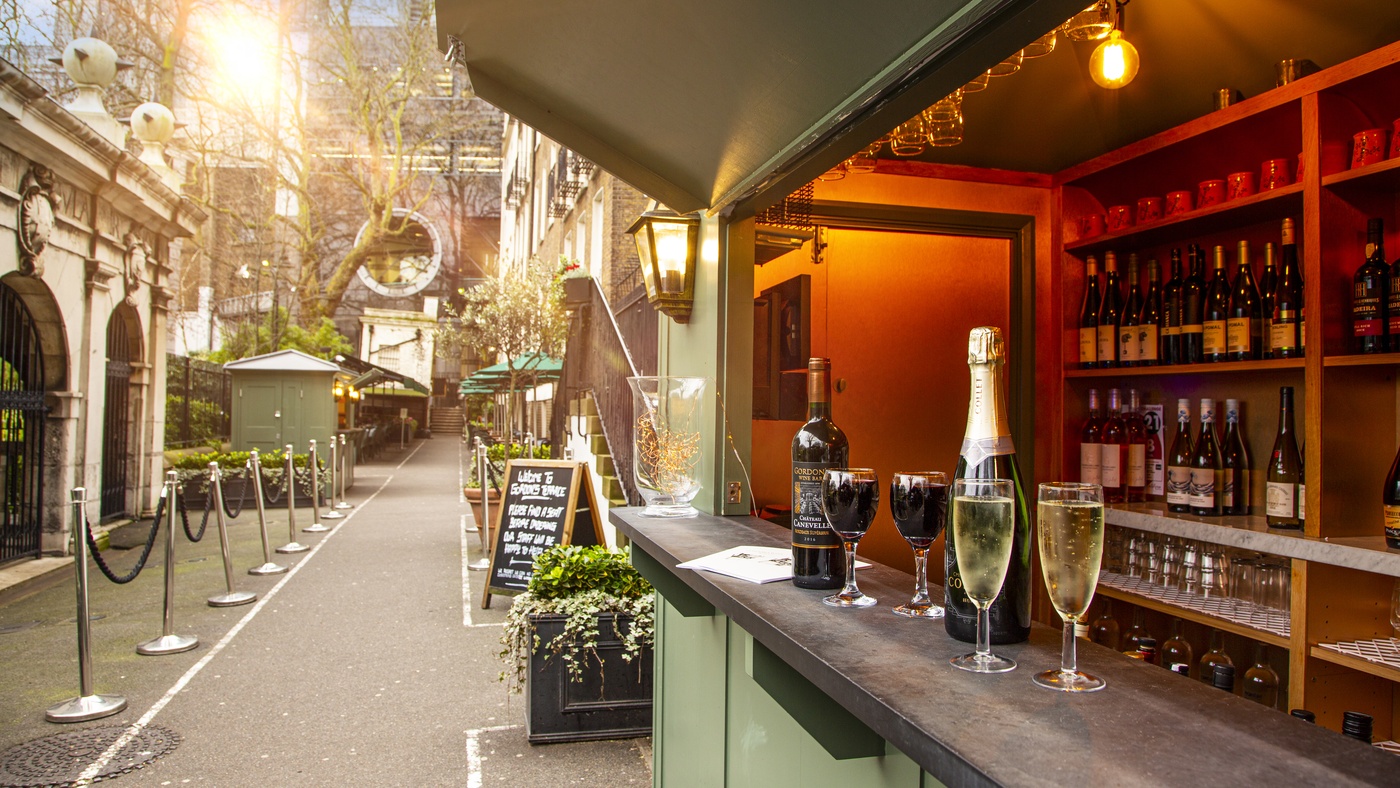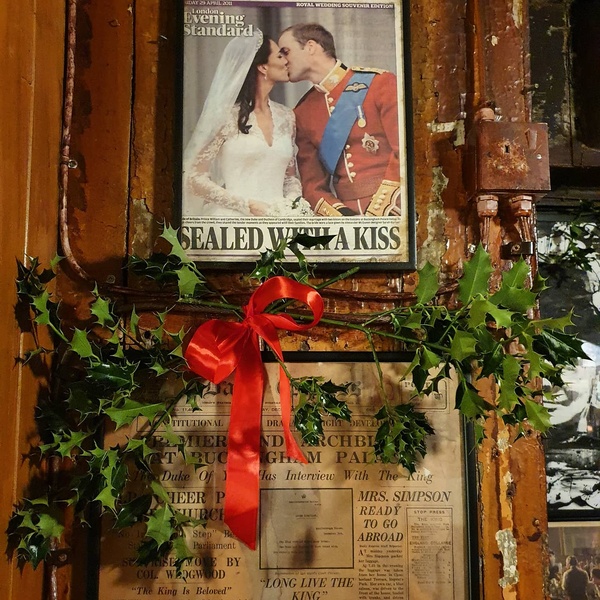 Christmas and New Year's Eve at Gordon's
The excitement is mounting, the decorations have been unearthed and some truly fantastic bubblies have been added to the wine list!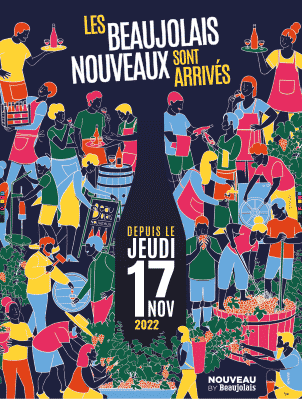 Beaujolais Nouveau Breakfast - 17/11/...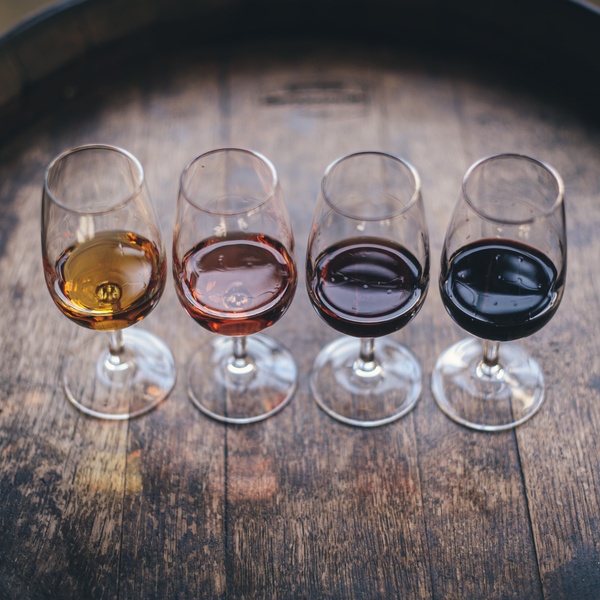 Wine Tasting Event - 22/10/22
If you missed it, here is another chance! Book your spot now.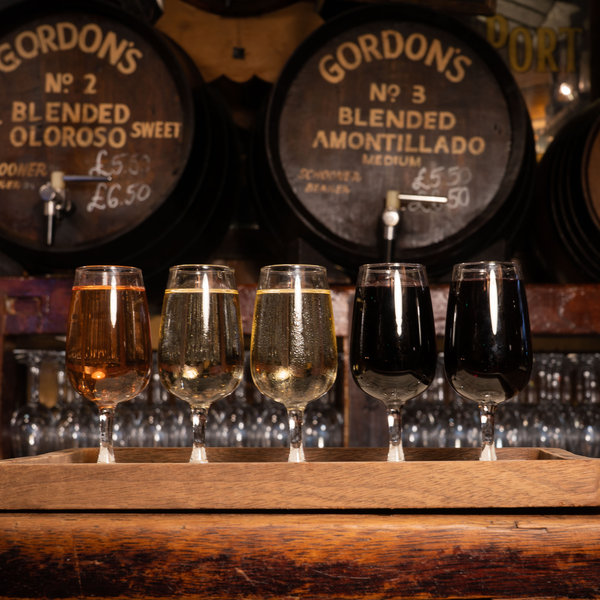 Wine Tasting Event - 5th October
Join us for a preview of what's to come on our wine list! Try seven different wines accompanied by nibbles on our lovely terrace.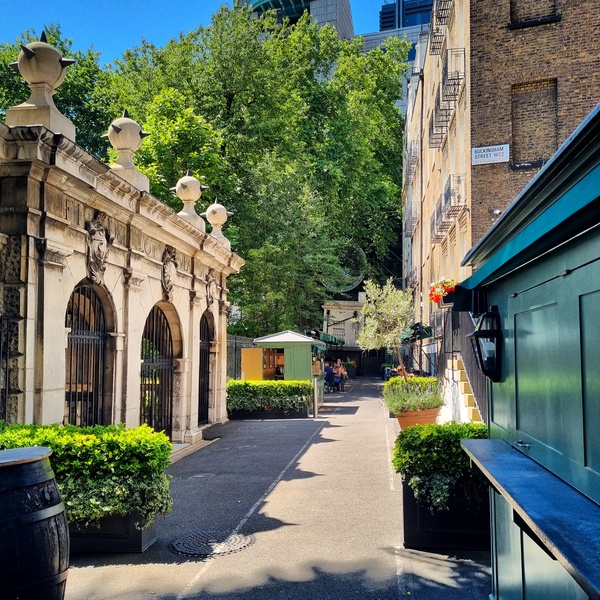 Summer isn't over yet!
As holidays and summer come to an end we thought we'd list all the reasons to keep that feeling going on our terrace.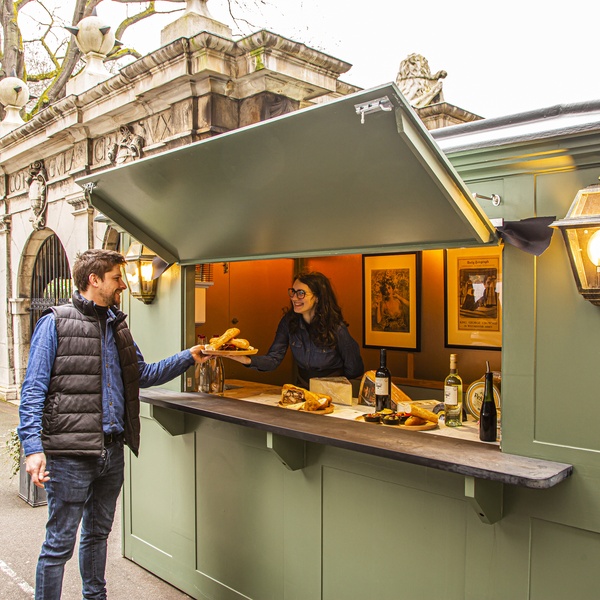 We're Hiring!
Join our dynamic team! A variety of roles are available with flexible hours and friendly staff.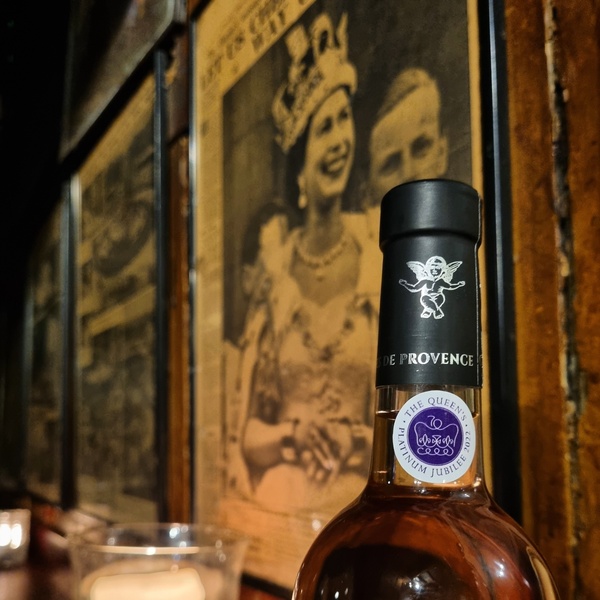 Queen's Platinum Jubilee at Gordon's
We are extremely excited for all the celebrations!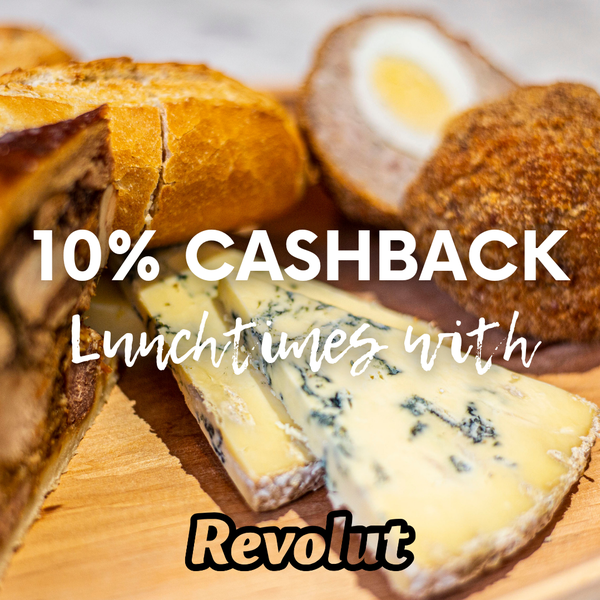 Revolut Lunchtimes are back!
Lunchtime cashback? Yes, please!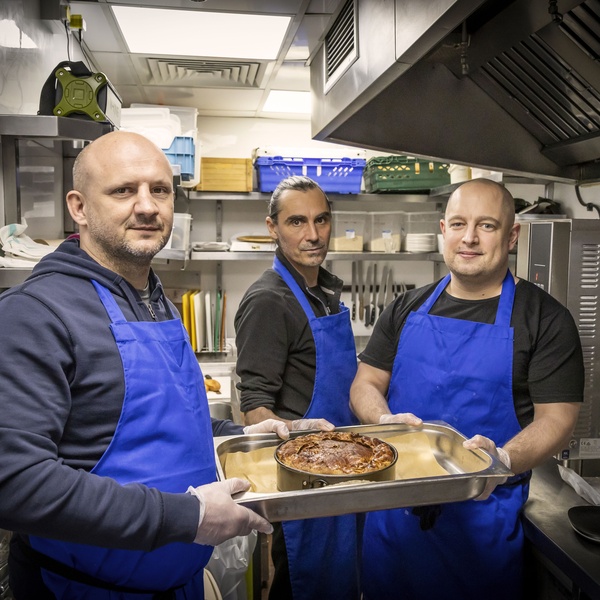 Sous Chef Position at Gordon's
We're looking for a new Sous Chef to join our team!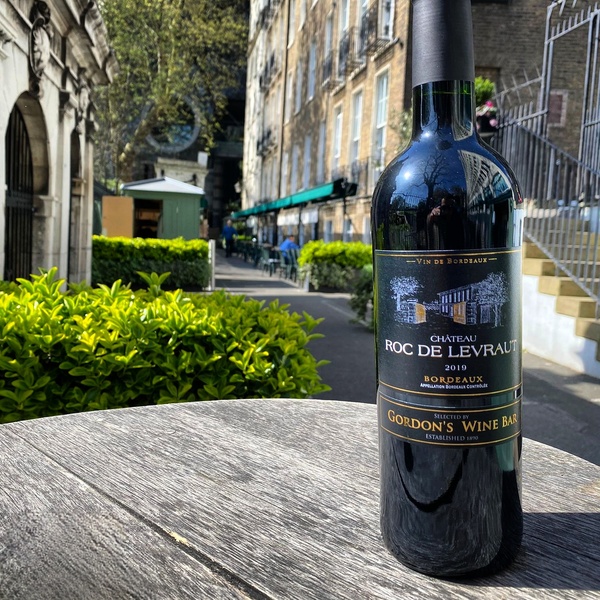 New Season, New Wines
With the arrival of spring we've freshened up our wine list!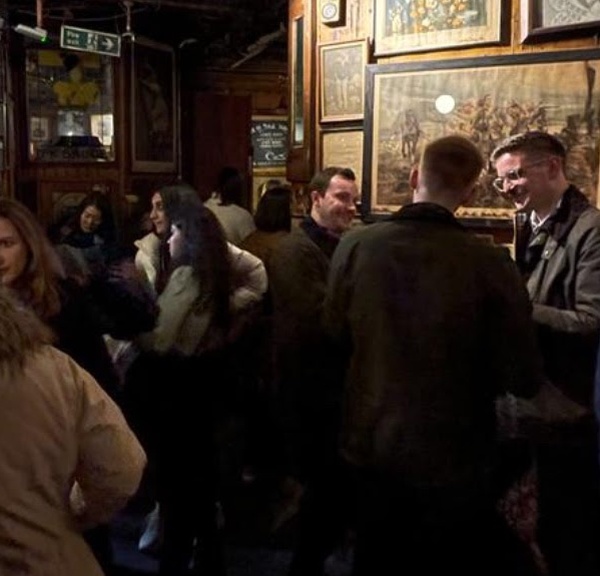 Mingling is back!
Standing and ordering at the bar is back!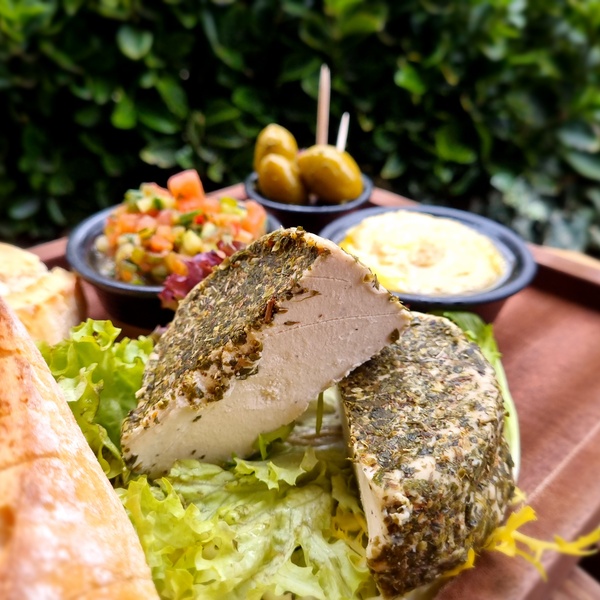 All New Vegan Board on the Menu!
Yes, it's here and it's a great addition to accompany our growing list of vegan wines.