New Terrace Kiosks Now Open
Have you visited our brand new kiosks outside? It is styled to look like a heritage Hackney-Cab Shelter, a Victorian institution. With the new changes required by Westminster Council we took the opportunity to try and bring Gordon's history out of the cave and onto our terrace. To complement the beautiful Watergate Monument we decided these kiosks would respect the historic significance of the terrace.
We love the new look and it is already attracting customers.
From the new bar you will also be able to buy mulled wine, to keep you warm through the autumn and winter nights to come.
See you soon on Watergate Walk!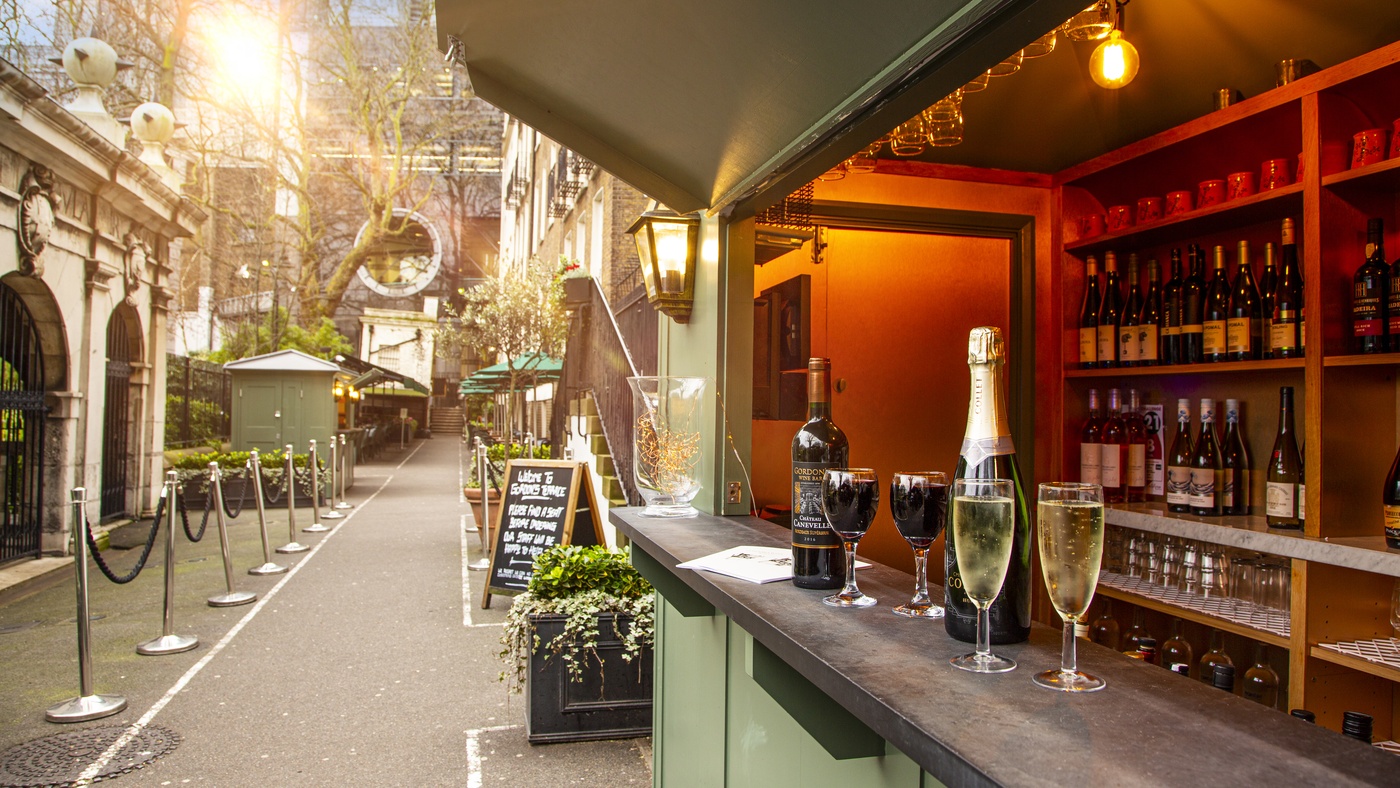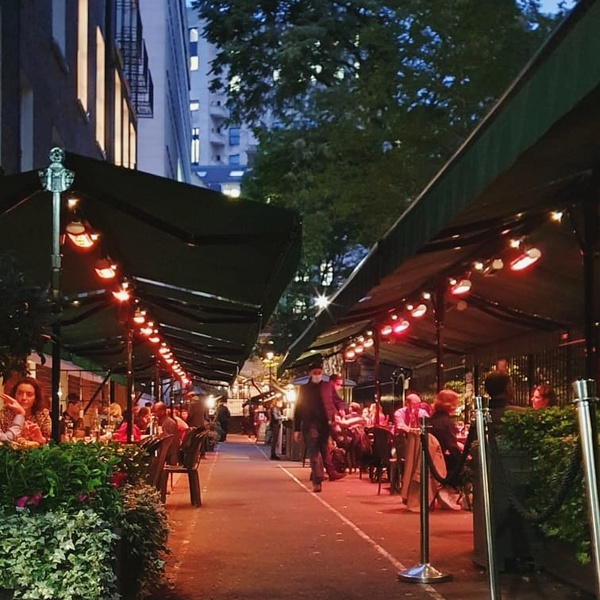 Covid-19 Update
As we adapt to these new restrictions we wanted to let you know what to expect when you visit Gordon's.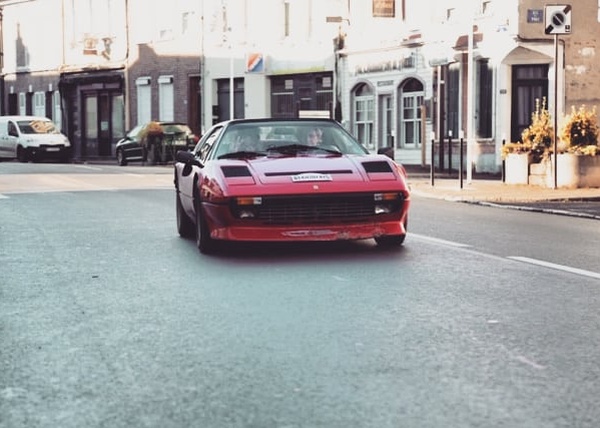 Beaujolais Nouveau - 19th November 2020
It's back and we plan to stick to tradition! Serving our classic breakfast from 8am and a very special lunch from 12pm and of course the Beaujolais Nouveau will be available to taste all day long.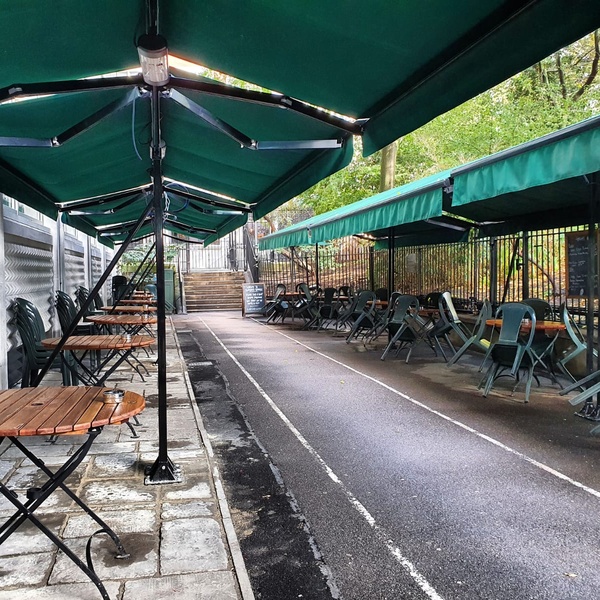 New Awnings are Here!
As we left summer behind and welcomed autumn we have been very excited to install new awnings on the North side of the terrace!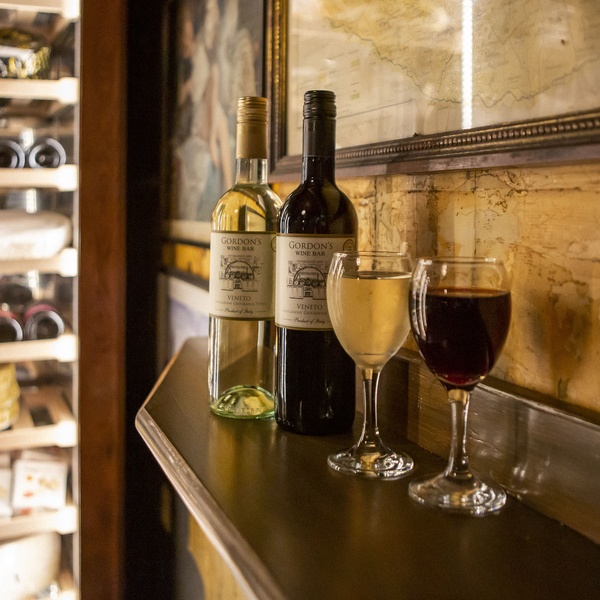 Gordon's Own Label Wine
Buy a case of Gordon's Own Label Wine and collect it at the bar for only £45!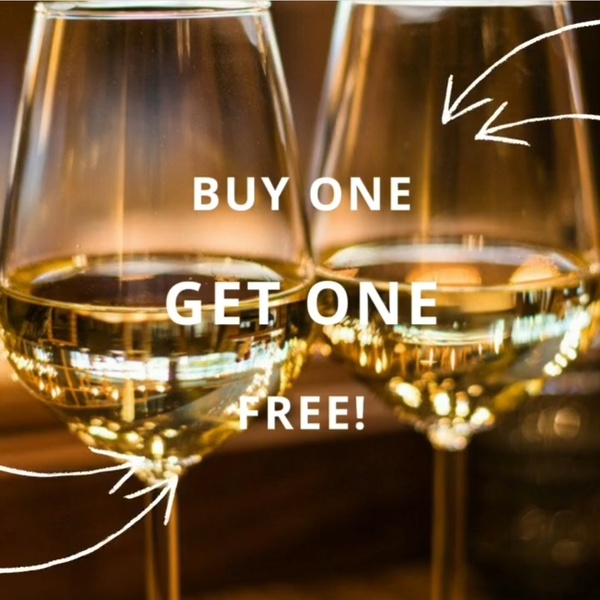 Buy One Get One Free!
A special offer throughout September to bring a little cheer!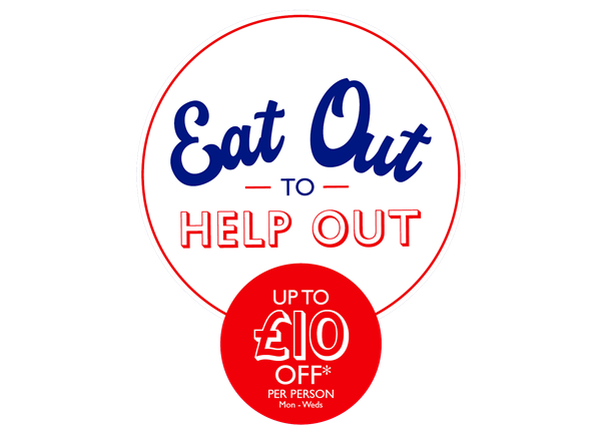 Eat Out to Help Out
It's finally here, Monday to Wednesday throughout August join us for your discount on food and soft drinks of up to £10 each.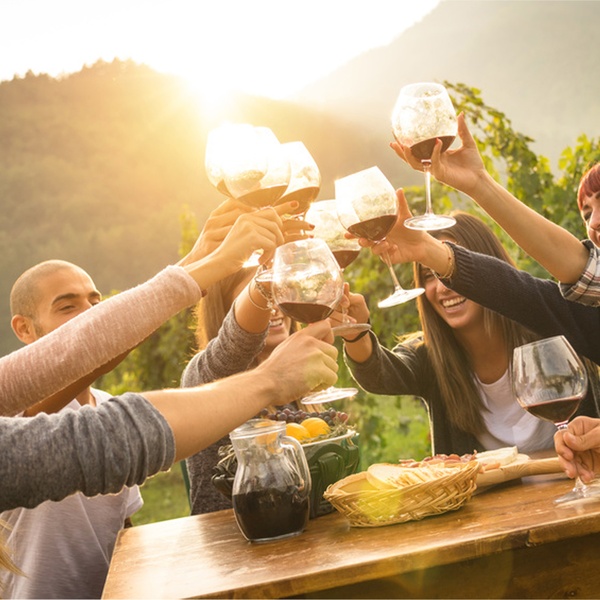 New Wine Shop
The wine shop is live! All your favourite Fat Bastard wines and our house wines are back.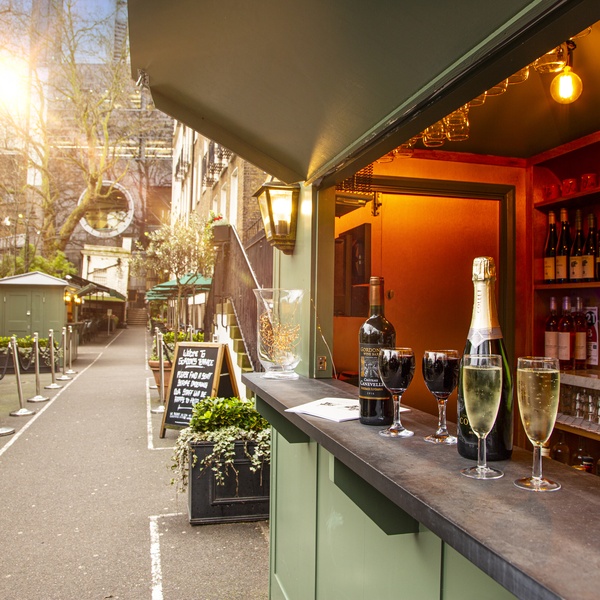 A Covid Safe Gordon's
We are super excited to be reopening and wanted to let you know what we have been getting up to for a better, safer Gordon's.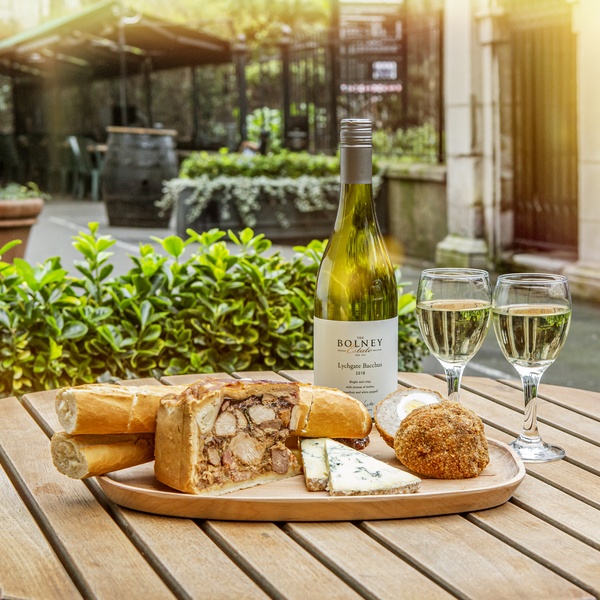 Gordon's Reopening 4th of July!
We are extremely happy to announce Gordon's will reopen on the 4th of July!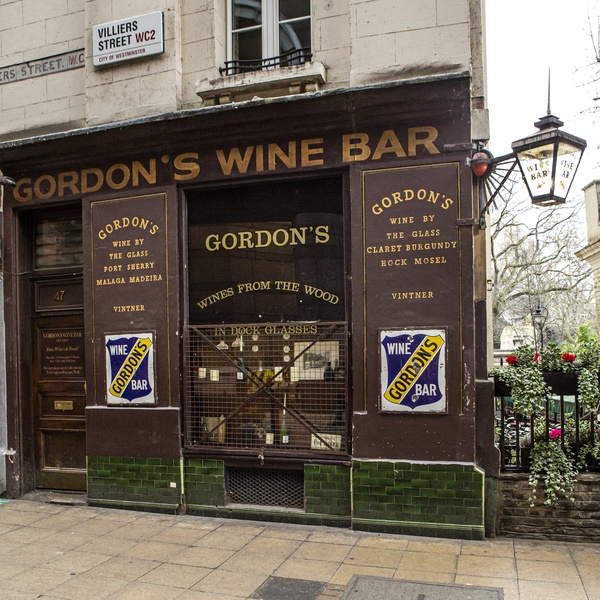 Temporary Closure Due To The Coronavirus
As of Friday 20th March we closed the bar in response to the Government directive to try and reduce the spread of the Coronavirus through social contact.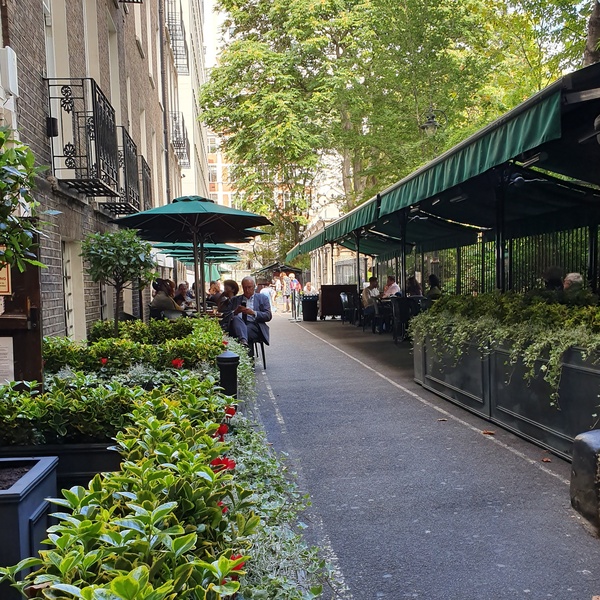 Covid-19 Update
In light of the rapidly changing circumstances associated with Covid-19 we are taking special measures to protect our staff and customers.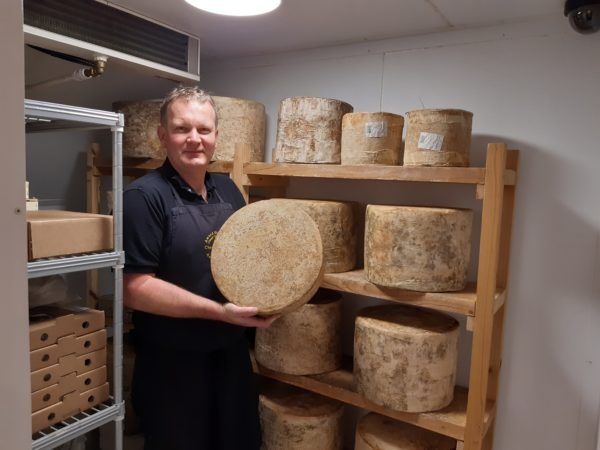 130 Year Anniversary Celebrations
It's 130 years that Gordon's is serving wine and we want you to join us in the celebrations!