Temporary Closure Due To The Coronavirus
Dear Friends and Customers of Gordon's,
As of Friday 20th March we closed the bar in response to the Government directive to try and reduce the spread of the Coronavirus through social contact. As I write this on Tuesday 24th March we have no idea when we will reopen. The Gordon's team are taking this time to self-isolated and be with their immediate family/flatmates and will, rest assured, be ready to return as soon as we are able.
Thank you to all our well wishers who have posted words of support on our social media feeds at this unprecedented time. We hope that everyone heeds the current advice, stays at home and practices safe social distancing if they need to go out, not least to protect others, our very special NHS workers and all those making it possible for us to get food and deliveries and to maintain our utilities.
Be well, stay well and we will look forward to welcoming you all back as soon as we can. In the meantime, do check our posts on Instagram, Facebook and Twitter – we will be posting stories of the bar, our wines and some delicious wine and food pairings and we hope to be able to offer a special selection of wines, chosen by Gerard, for home delivery in the coming days in an effort to keep spirits up!
Best wishes from us all,
The Team at Gordon's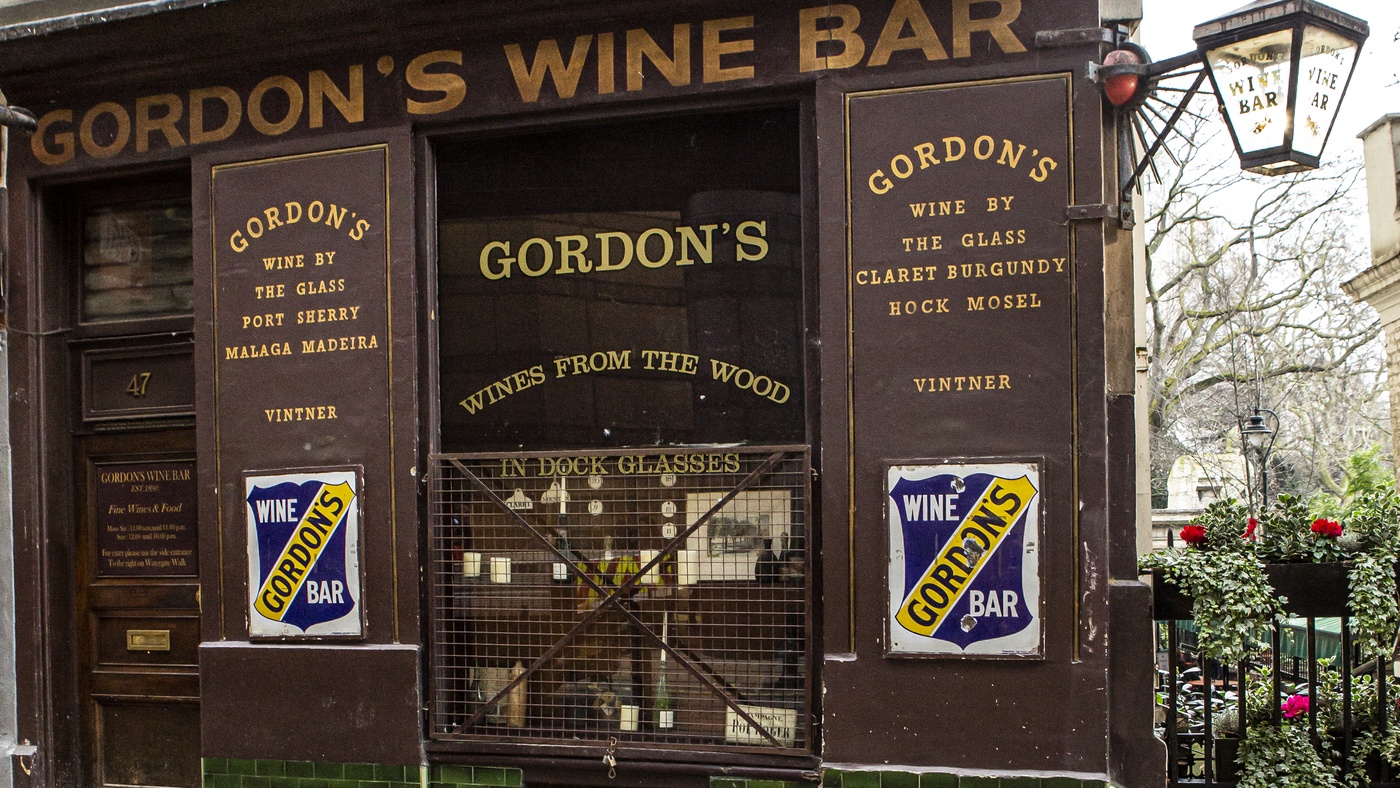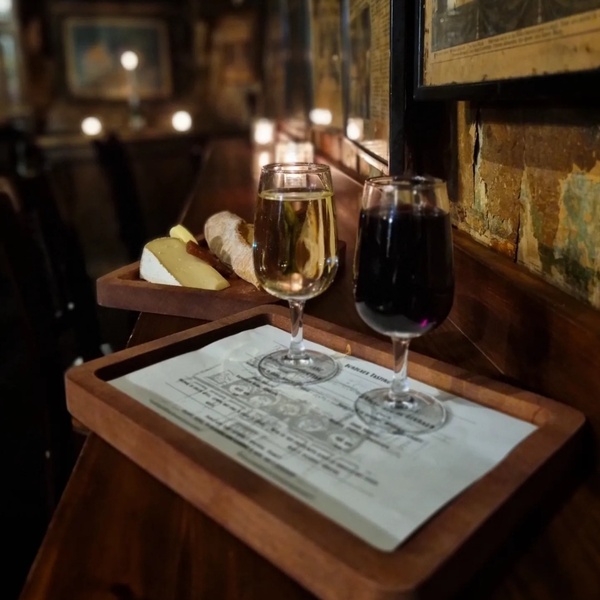 Bordeaux by the Glass July!
Join us from the 10th to the 31st of July for a tasting of our Bordeaux, both white and red!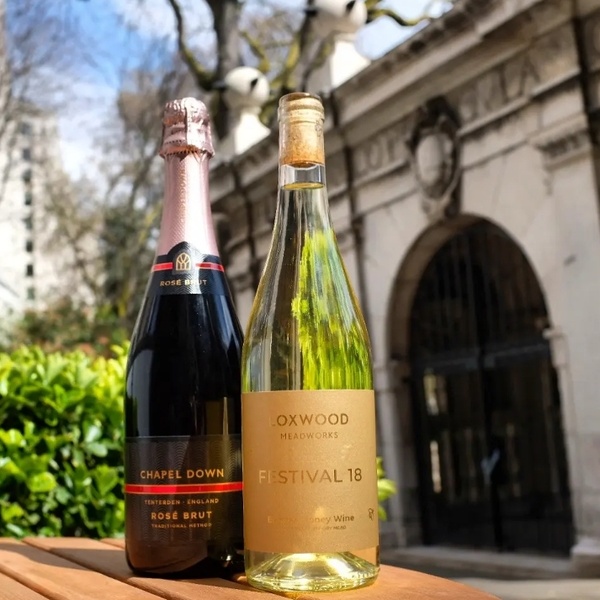 Coronations, discounts and a spot of ...
Celebrating all things British in the run up to the Coronation!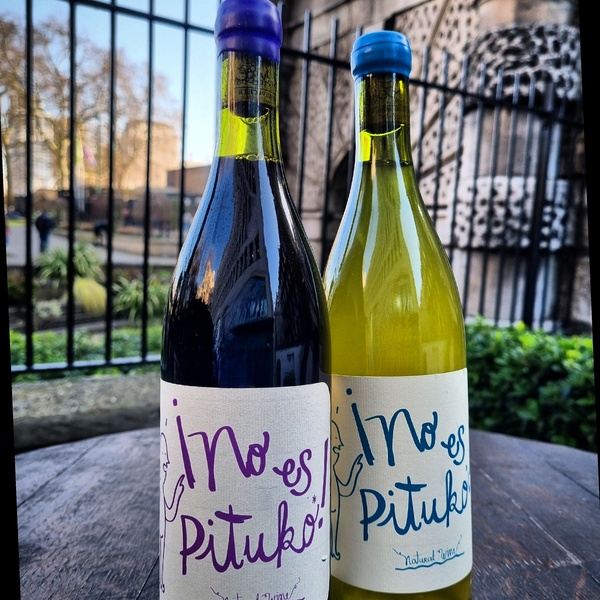 Exploring Our Natural Wines
We take a look at what natural wines are and explore our wonderful selection on the wine list!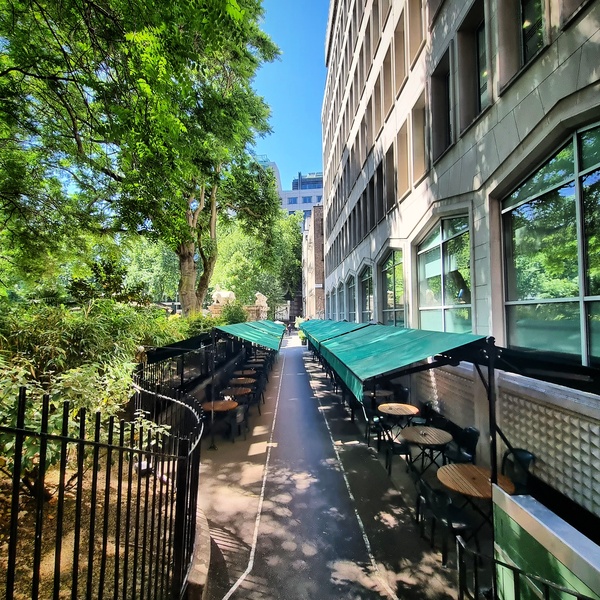 London Marathon 2023
There's always a spot for the wonderful runners.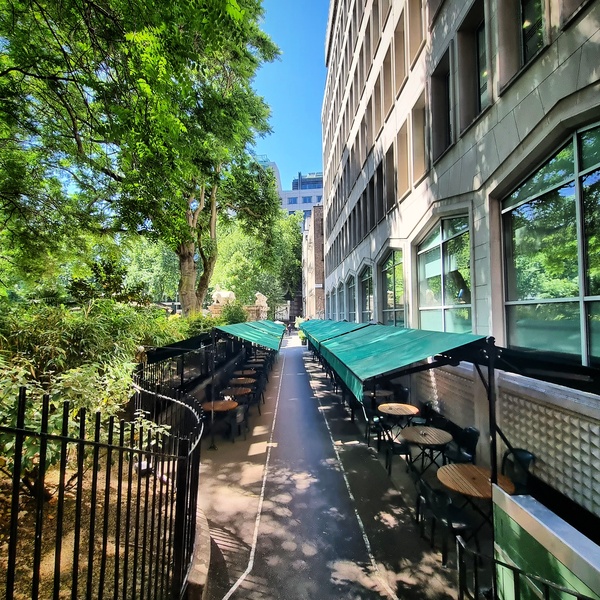 Access to Gordon's During the Coronation
Villiers Street will be restricted to the general public so only pre-booked customers will be able to enter via Villiers Street. As we do not take any reservations here is how to reach us.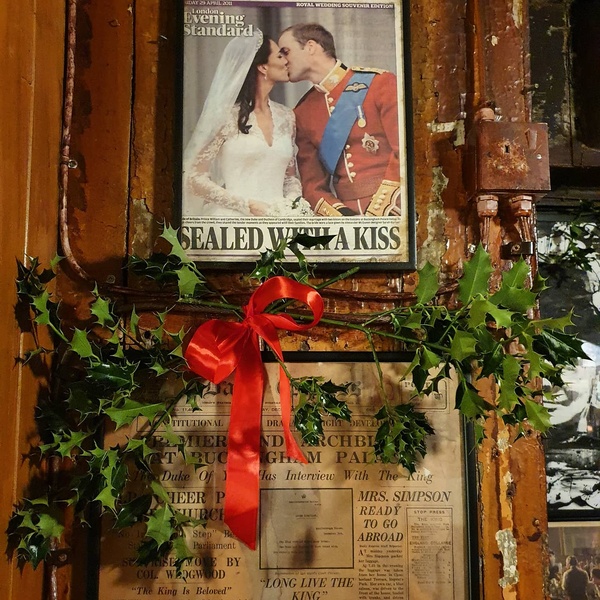 Christmas and New Year's Eve at Gordon's
The excitement is mounting, the decorations have been unearthed and some truly fantastic bubblies have been added to the wine list!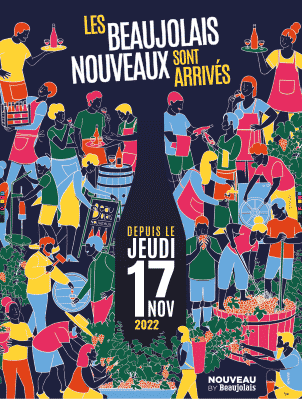 Beaujolais Nouveau Breakfast - 17/11/...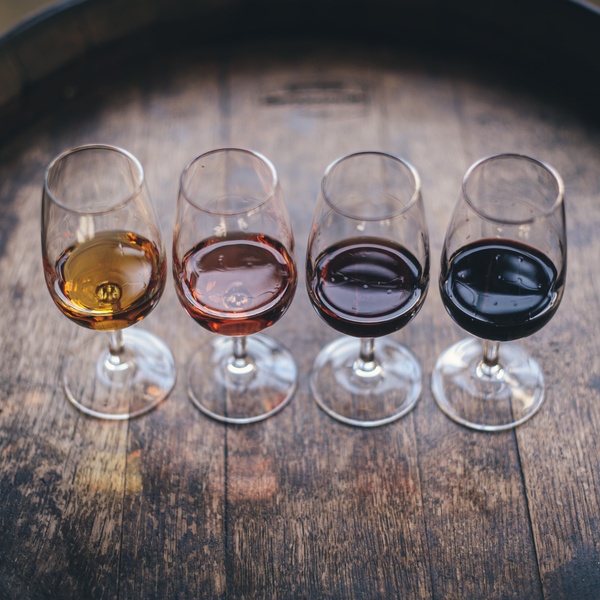 Wine Tasting Event - 22/10/22
If you missed it, here is another chance! Book your spot now.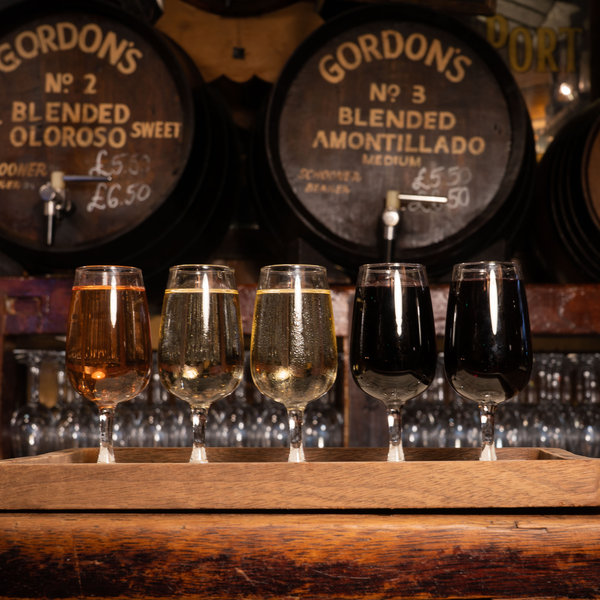 Wine Tasting Event - 5th October
Join us for a preview of what's to come on our wine list! Try seven different wines accompanied by nibbles on our lovely terrace.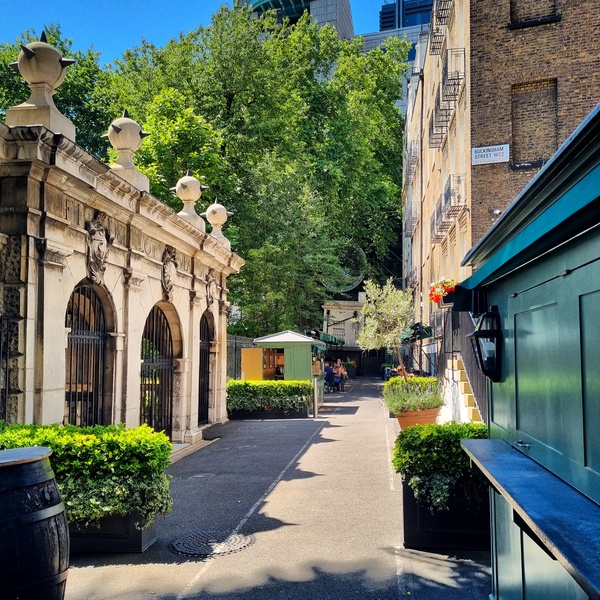 Summer isn't over yet!
As holidays and summer come to an end we thought we'd list all the reasons to keep that feeling going on our terrace.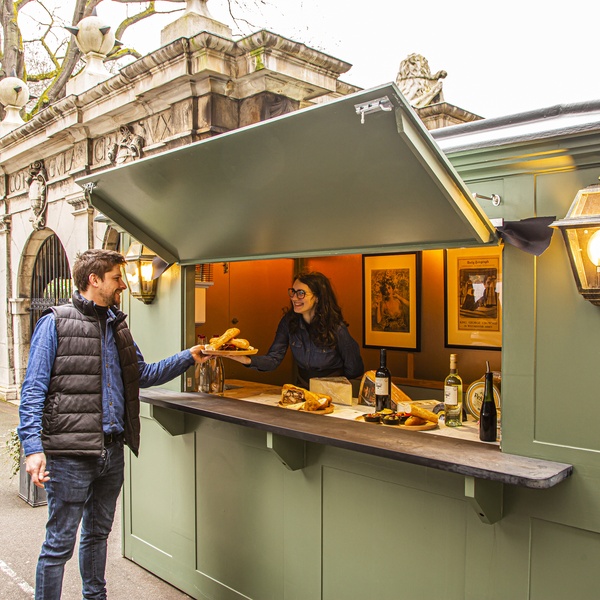 We're Hiring!
Join our dynamic team! A variety of roles are available with flexible hours and friendly staff.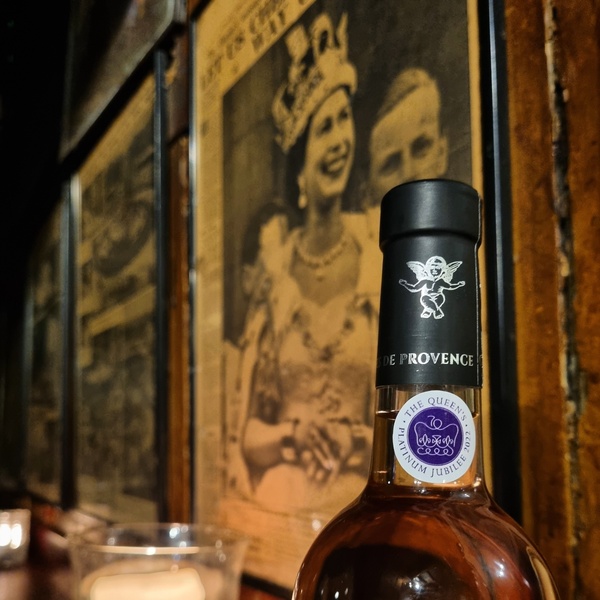 Queen's Platinum Jubilee at Gordon's
We are extremely excited for all the celebrations!