Temporary Closure Due To The Coronavirus
Dear Friends and Customers of Gordon's,
As of Friday 20th March we closed the bar in response to the Government directive to try and reduce the spread of the Coronavirus through social contact. As I write this on Tuesday 24th March we have no idea when we will reopen. The Gordon's team are taking this time to self-isolated and be with their immediate family/flatmates and will, rest assured, be ready to return as soon as we are able.
Thank you to all our well wishers who have posted words of support on our social media feeds at this unprecedented time. We hope that everyone heeds the current advice, stays at home and practices safe social distancing if they need to go out, not least to protect others, our very special NHS workers and all those making it possible for us to get food and deliveries and to maintain our utilities.
Be well, stay well and we will look forward to welcoming you all back as soon as we can. In the meantime, do check our posts on Instagram, Facebook and Twitter – we will be posting stories of the bar, our wines and some delicious wine and food pairings and we hope to be able to offer a special selection of wines, chosen by Gerard, for home delivery in the coming days in an effort to keep spirits up!
Best wishes from us all,
The Team at Gordon's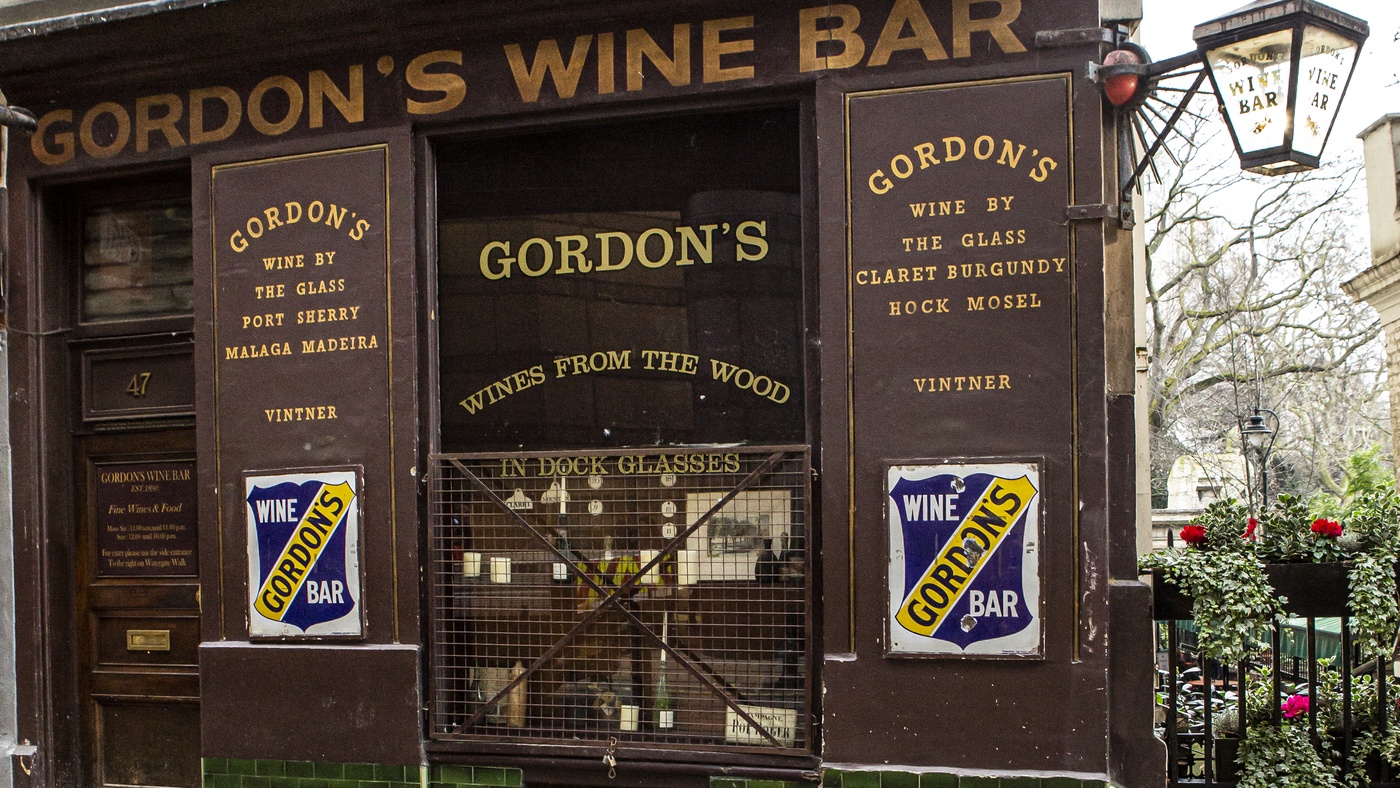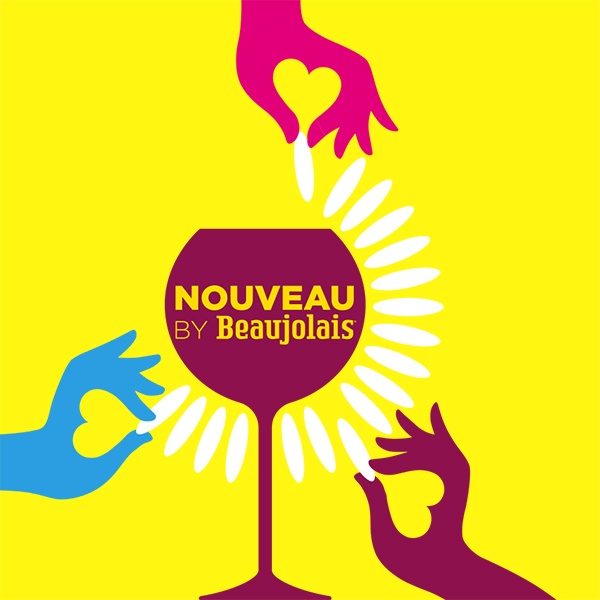 Beaujolais Nouveau and our Winter Off...
Yes, it's back! This year we are going full steam ahead with our Beaujolais Nouveau Breakfast. As the winter months loom we are also looking forward to bringing back some festive classics. Click for more!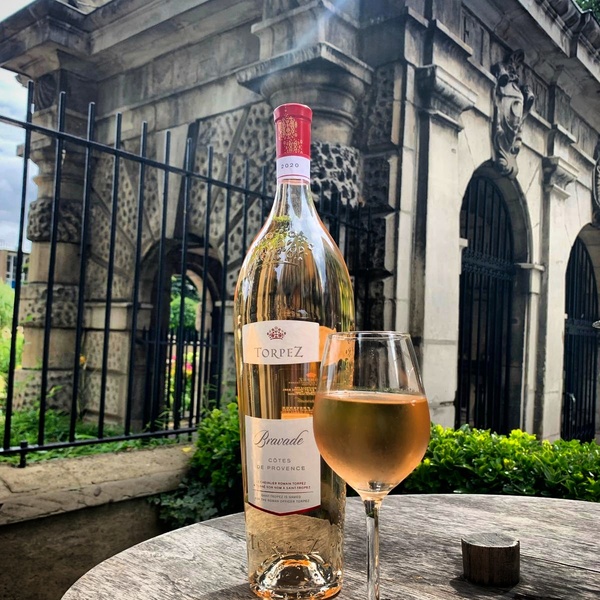 Magnum Rosé has Landed at Gordon's
Perfect for making the most of these last summer days and to celebrate the return of being able to meet in groups!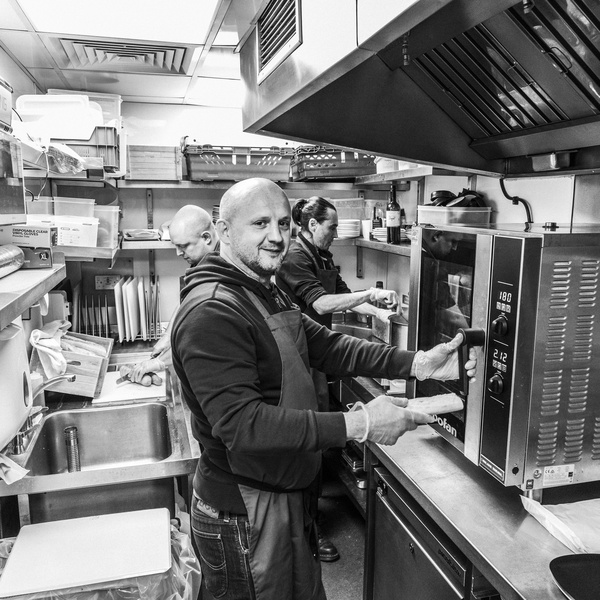 We're Hiring
Gordon's is looking for new kitchen staff! Join our dynamic and friendly team in one of London's most iconic bars.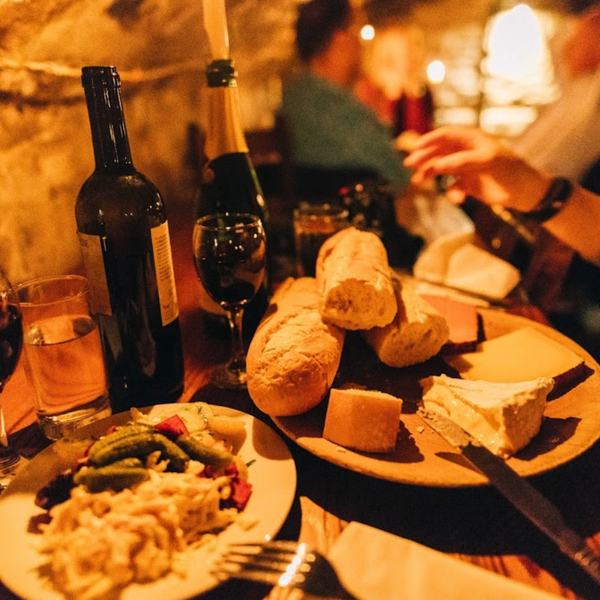 19th July Covid Update
More seating available inside from today!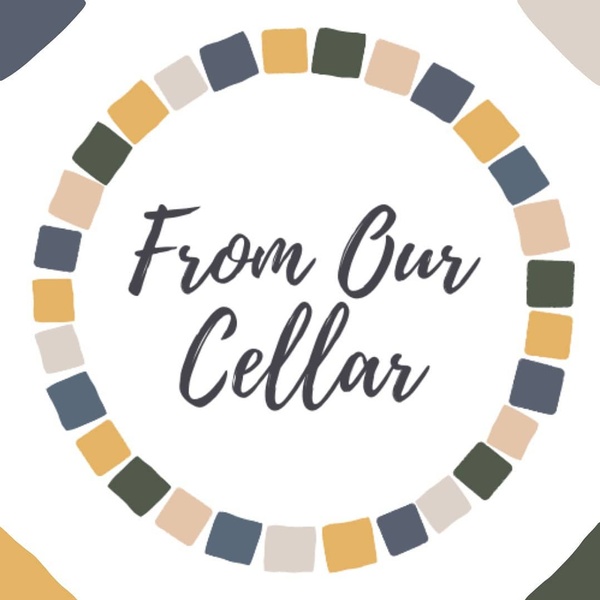 Launch of From Our Cellar
From Our Cellar to yours: Next Generation of Gordon's Family announces online marketplace to deliver the finest food and drink to your door.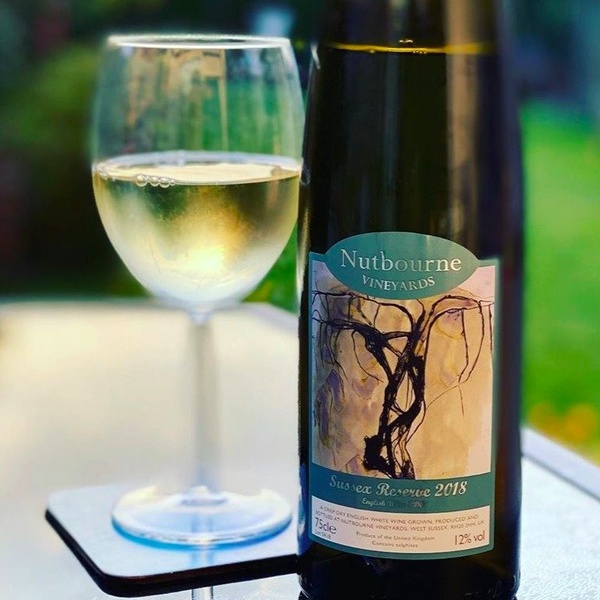 English Wine Week 2021
Save the date: 19 - 27 June! Join us for English Wine Week with a special new wine added just for the occasion!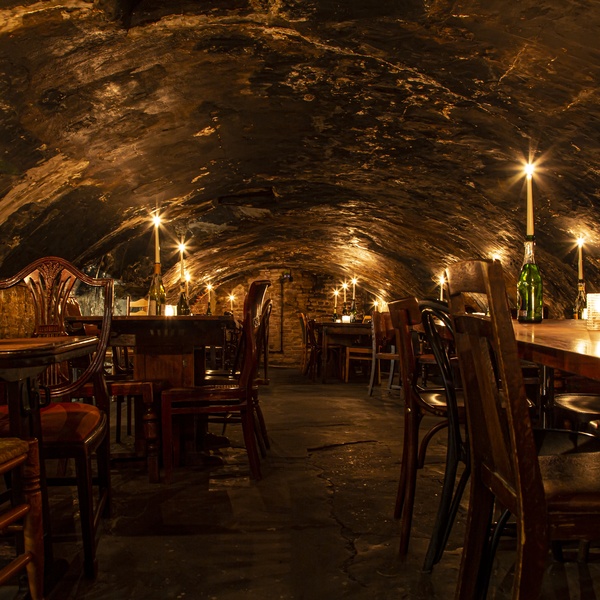 May Restriction Easing Update
Great news for all the lovers of Gordon's, we will be able to welcome you all back inside the cave from the 17th of May!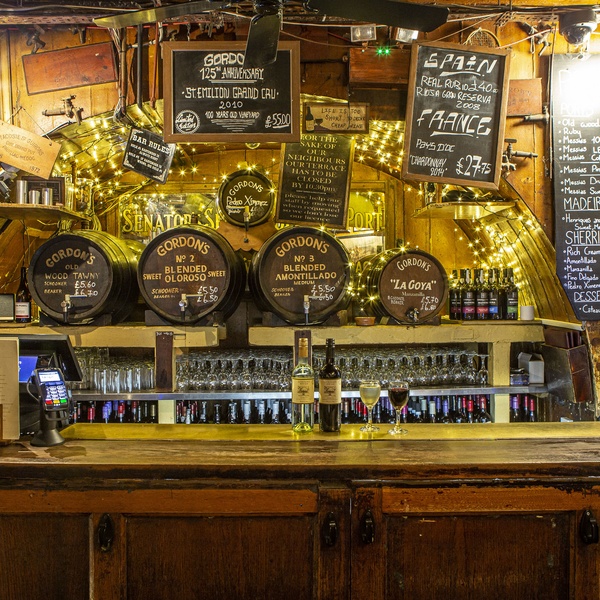 We are recruiting!
We are looking for enthusiastic and dedicated people to expand our team of serving and bar staff.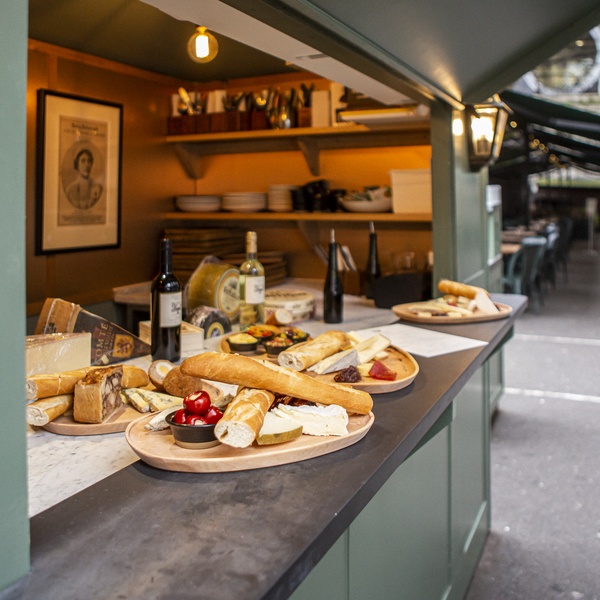 April Reopening
We are extremely excited to announce our re-opening from the 12th April!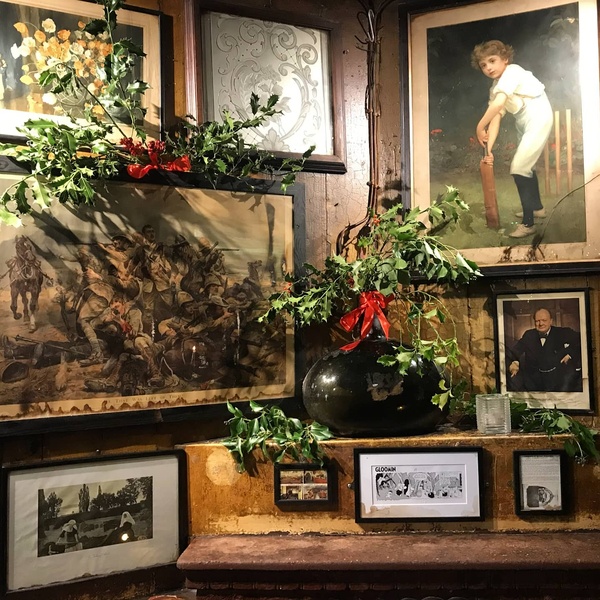 January Lockdown
Just a quick update as we enter Lockdown once more.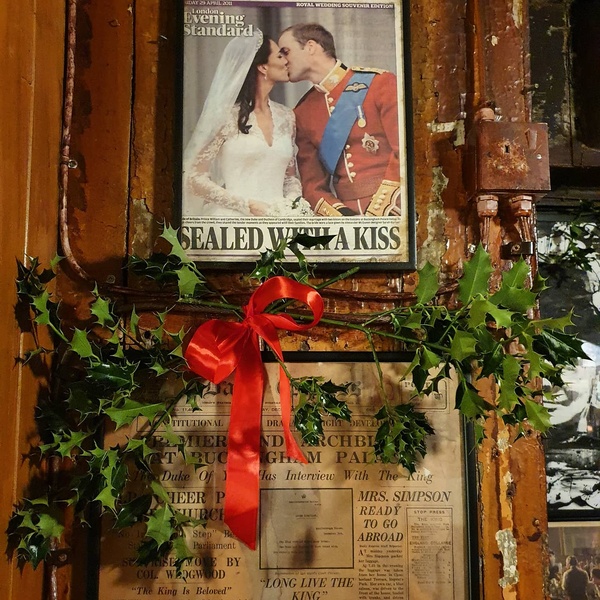 December Covid Closure
Wishing you all a very Merry Christmas and hope to see you very soon.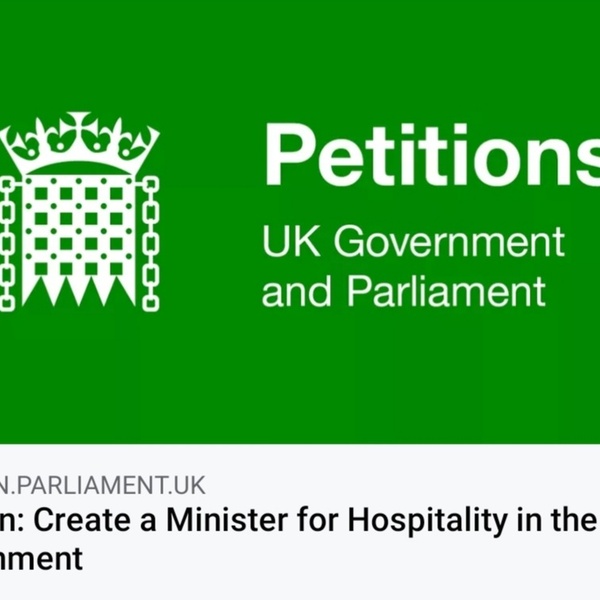 Hospitality needs your help
2020 has been extremely tough on the hospitality sector and at Gordon's we would like to thank you for your continued support and ask you to take a moment to sign a very important petition.