130 Year Anniversary Celebrations
We've filled our calendar with great events, to kick start come meet our fantastic cheese supplier Brent on Wednesday 25th of March from 6pm until 8pm and sample some amazing cheeses with suggested wine pairings of course!
On Wednesday 1st of April from 6pm to 8pm join us for some Rioja and Jamon. Straight from the 18 litre big bottle of Hacienda Lopez de Haro for some great theatre combined with freshly carved Jamon it will be an evening to remember.
All our events are free to attend and no need to book, just turn up on the day.
Check back for more events to be announced!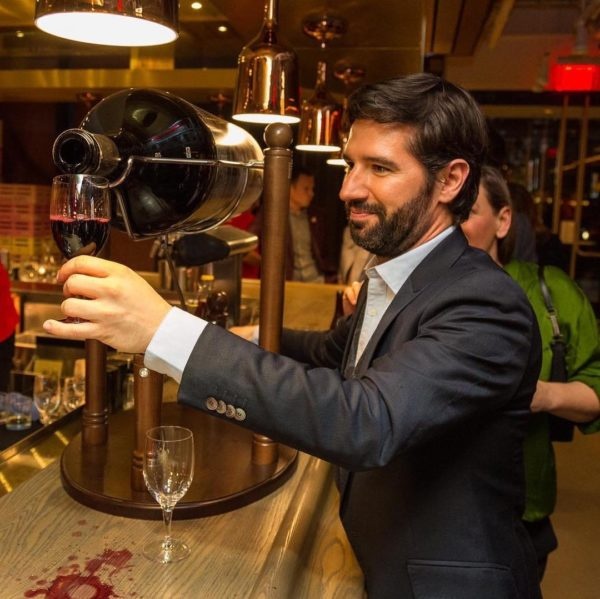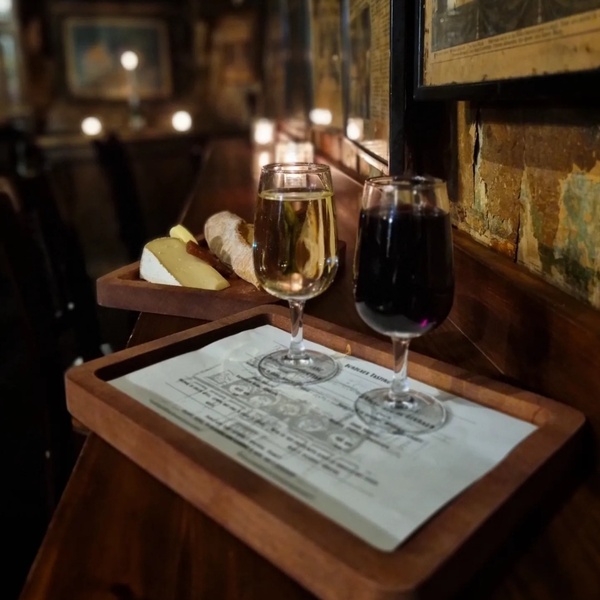 Bordeaux by the Glass July!
Join us from the 10th to the 31st of July for a tasting of our Bordeaux, both white and red!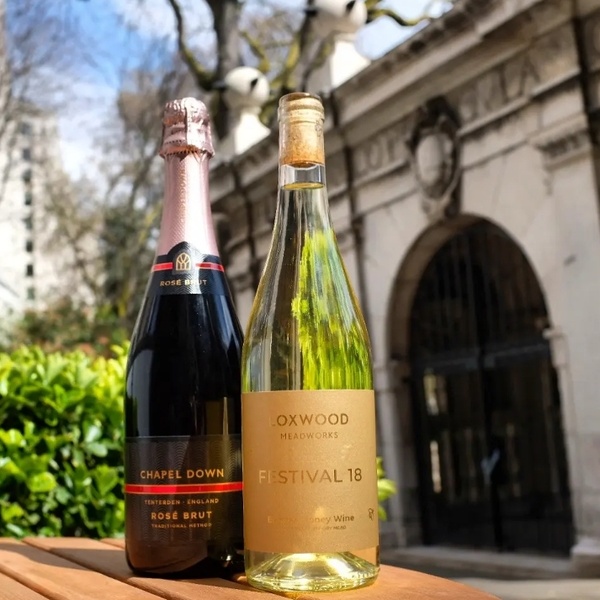 Coronations, discounts and a spot of ...
Celebrating all things British in the run up to the Coronation!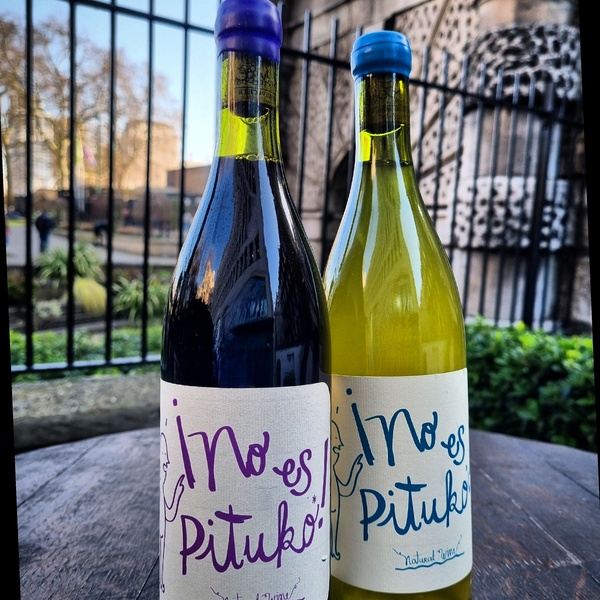 Exploring Our Natural Wines
We take a look at what natural wines are and explore our wonderful selection on the wine list!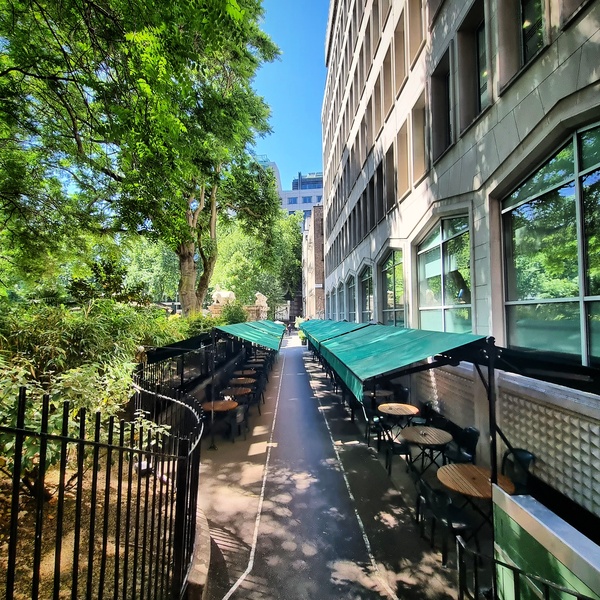 London Marathon 2023
There's always a spot for the wonderful runners.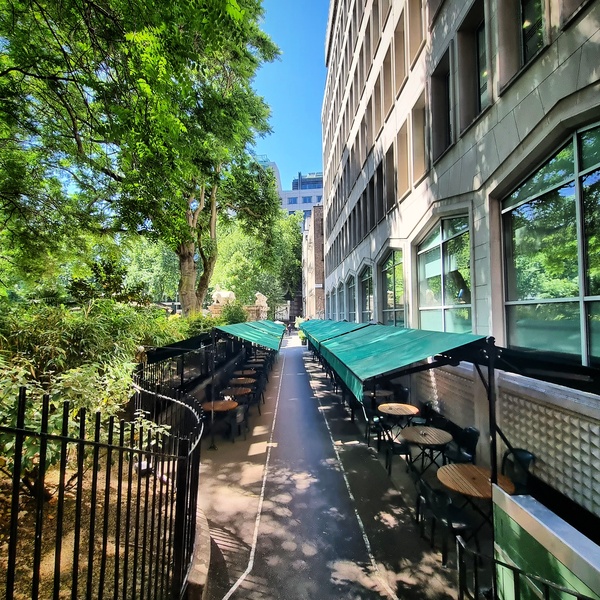 Access to Gordon's During the Coronation
Villiers Street will be restricted to the general public so only pre-booked customers will be able to enter via Villiers Street. As we do not take any reservations here is how to reach us.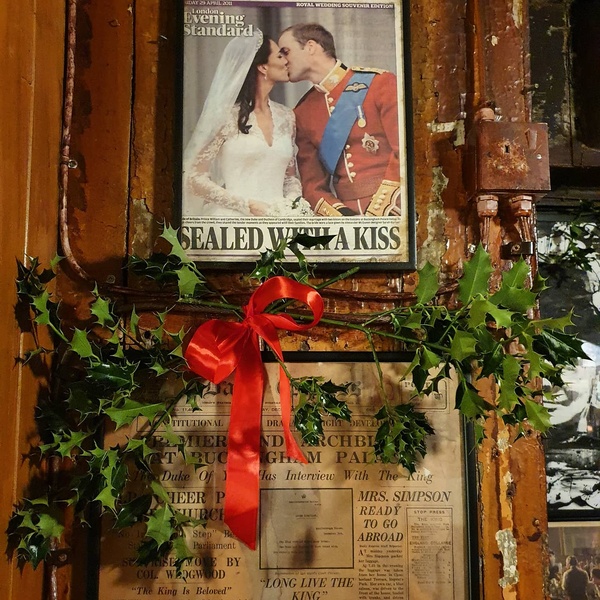 Christmas and New Year's Eve at Gordon's
The excitement is mounting, the decorations have been unearthed and some truly fantastic bubblies have been added to the wine list!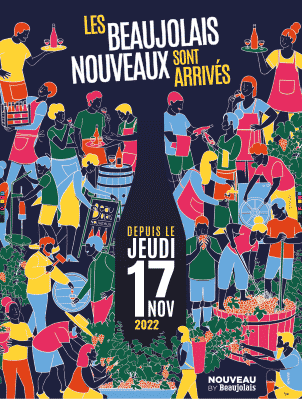 Beaujolais Nouveau Breakfast - 17/11/...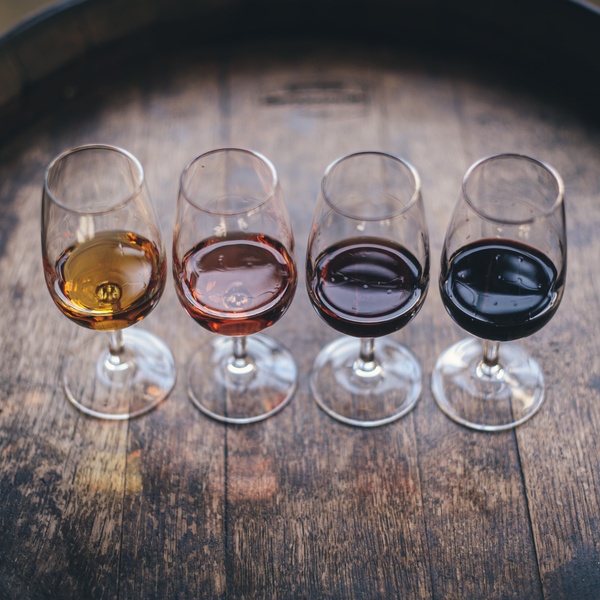 Wine Tasting Event - 22/10/22
If you missed it, here is another chance! Book your spot now.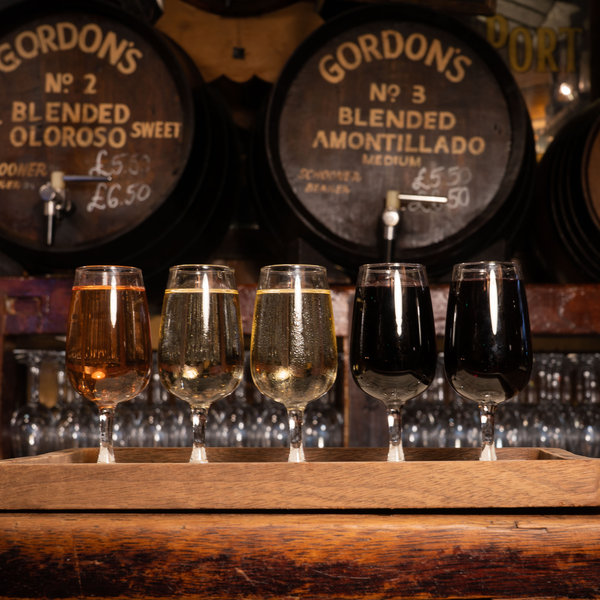 Wine Tasting Event - 5th October
Join us for a preview of what's to come on our wine list! Try seven different wines accompanied by nibbles on our lovely terrace.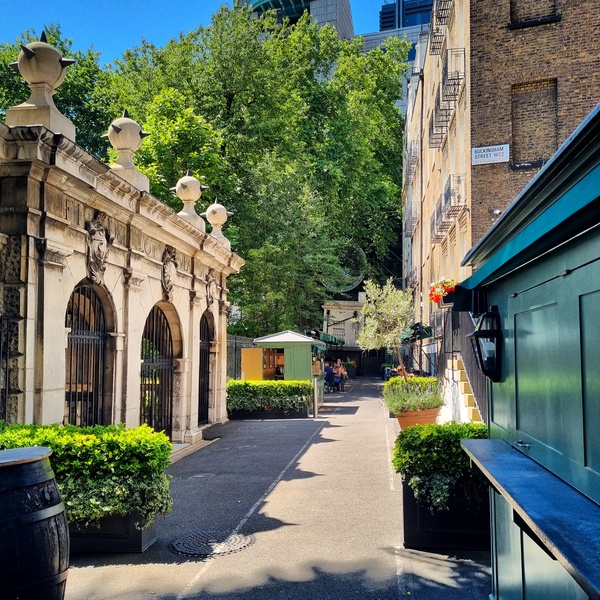 Summer isn't over yet!
As holidays and summer come to an end we thought we'd list all the reasons to keep that feeling going on our terrace.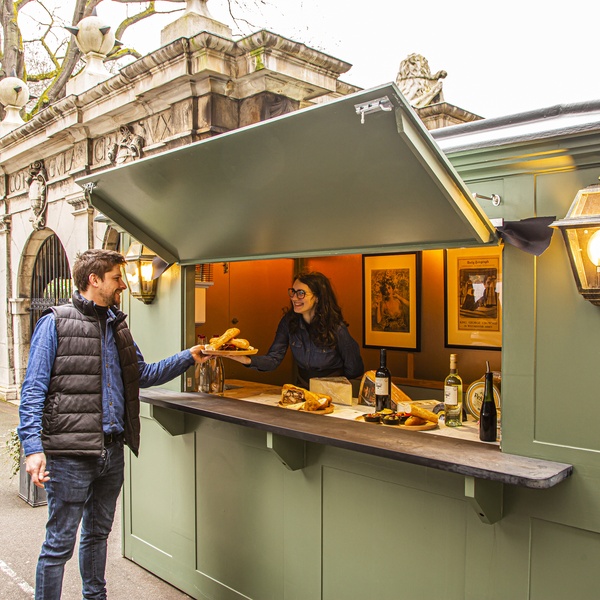 We're Hiring!
Join our dynamic team! A variety of roles are available with flexible hours and friendly staff.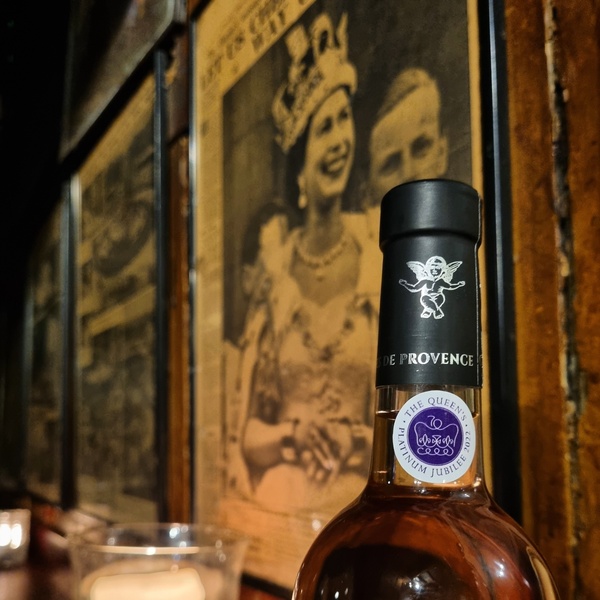 Queen's Platinum Jubilee at Gordon's
We are extremely excited for all the celebrations!